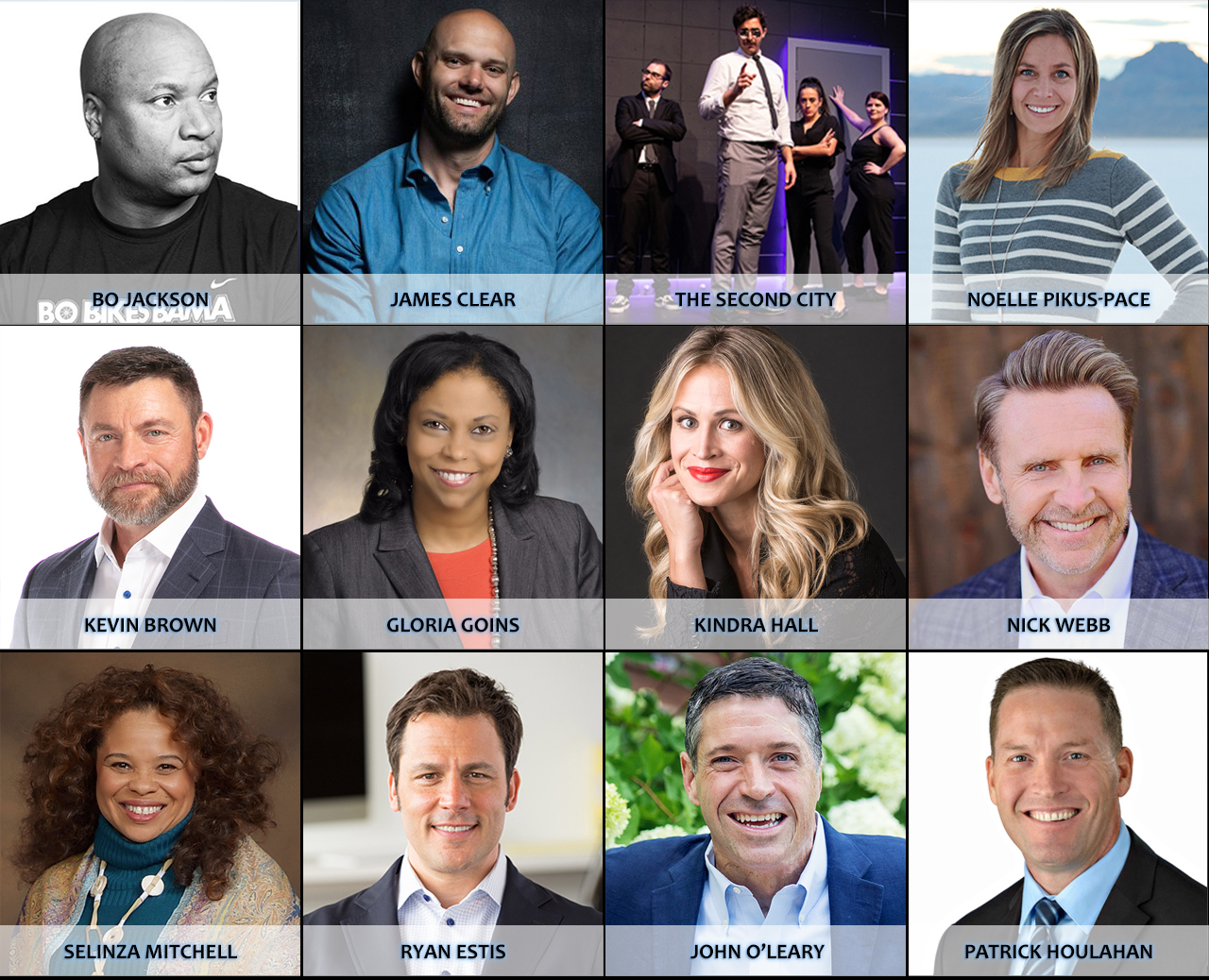 CAPITOL CITY SPEAKERS BUREAU
We Help Meeting Planning Executives Thrill Their Audiences
Celebrating 30 Years
as your Meeting Planning Partner!
WHEN THE WORLD IS DISRUPTED, OUR SPEAKERS INNOVATE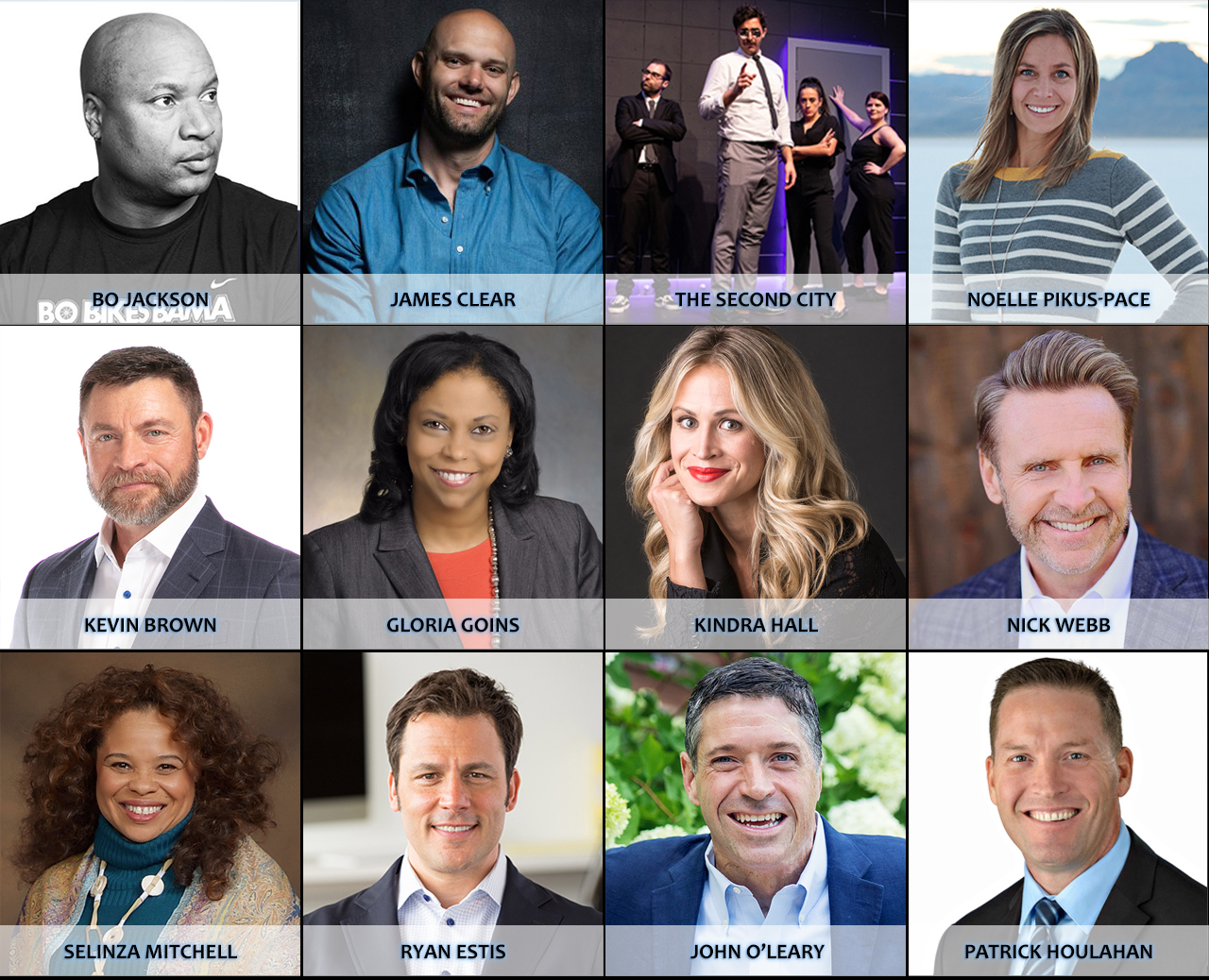 CAPITOL CITY SPEAKERS BUREAU
We Help Meeting Planning Executives Thrill Their Audiences
CELEBRATING 30 YEARS
as Your Meeting Planning Partner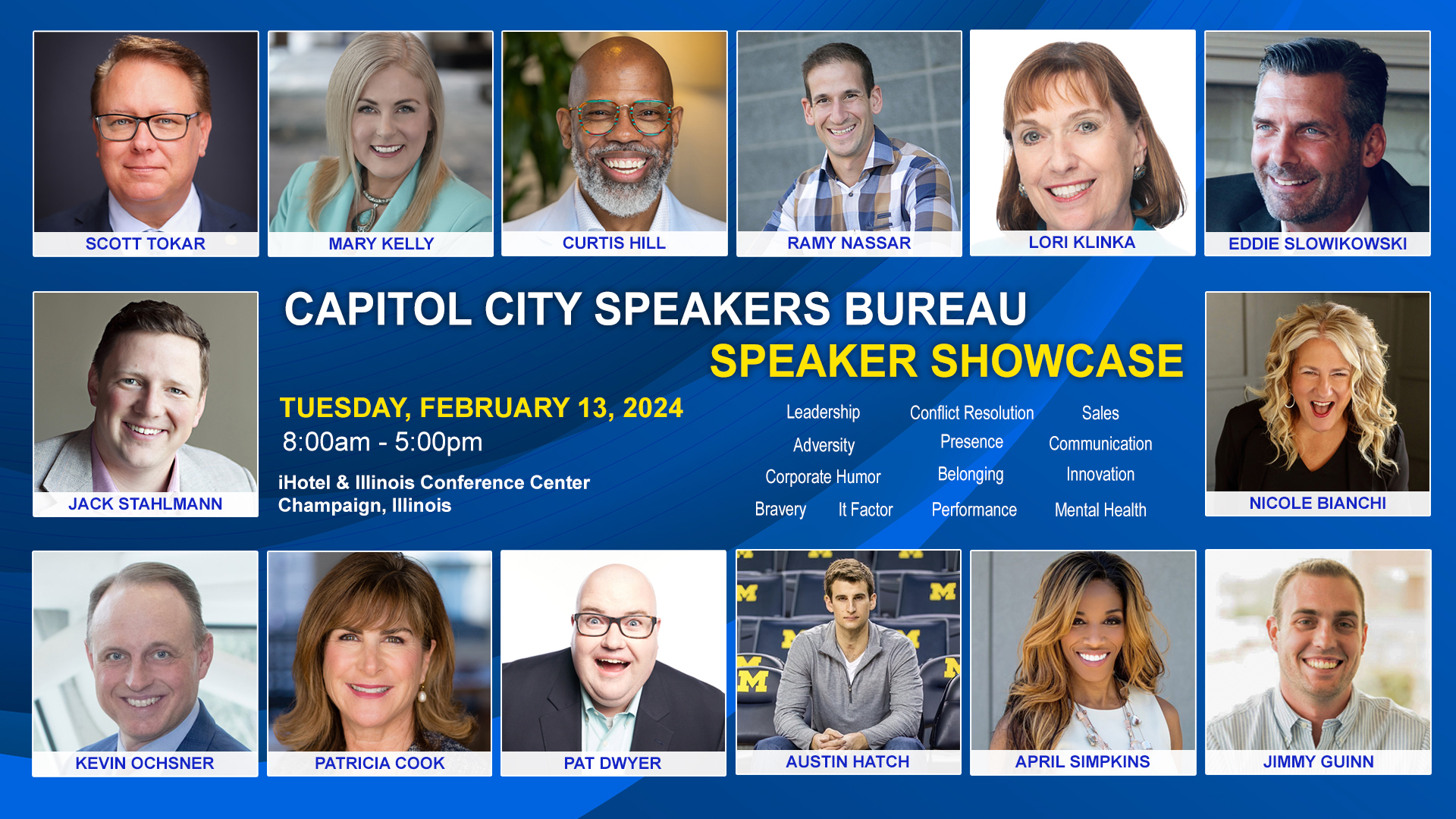 Preview 14 fresh keynote speakers at the Capitol City Speakers Bureau 20th Speaker Showcase on February 13, 2024 in Champaign, IL.
Join us for the 20th Capitol City Speakers Bureau Speaker Showcase and get ready to be inspired by some of the most captivating speakers in the industry! This exciting in-person event for meeting planners will feature a diverse group of keynote speakers to help meet the needs of those looking to plan their next corporate or association meeting or conference.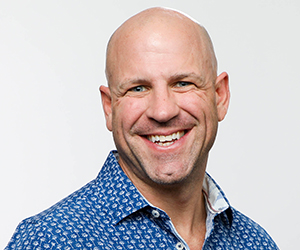 New York| $10,001 – $15,000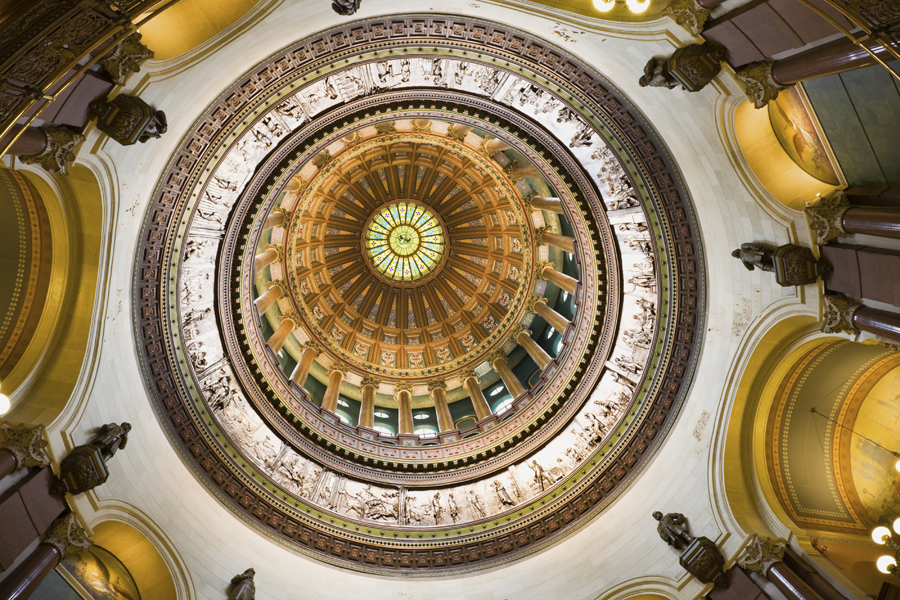 Capitol City Speakers Bureau is a proud member of:
♦  International Association of Speaker Bureaus
"Capitol City Speakers Bureau is our first choice when we need speakers for meetings and conferences, or entertainers for special events. Capitol City listens to our needs, understands our budget and brings us true professionals before, during and after the event. As all event planners know, the speakers and entertainers are what people most frequently recall about an event, and Capitol City has been a wonderful partner to find the speakers who make our events stand out."
"If you are looking for a keynote for a conference – large or small, I highly recommend Capitol City Speakers Bureau. They have helped us for many years find excellent speakers – all have been highly rated in our post conference evaluations. The staff are fantastic to work with and offer many great speaker options."
"It was an incredible experience working with Capitol City Speakers Bureau. From day one to the end everyone was attentive, responded to questions quickly, incredibly thorough and on top of every detail."