Customer Experience SPeAKERS
We Help Meeting Planning Executives THRILL Their Audiences!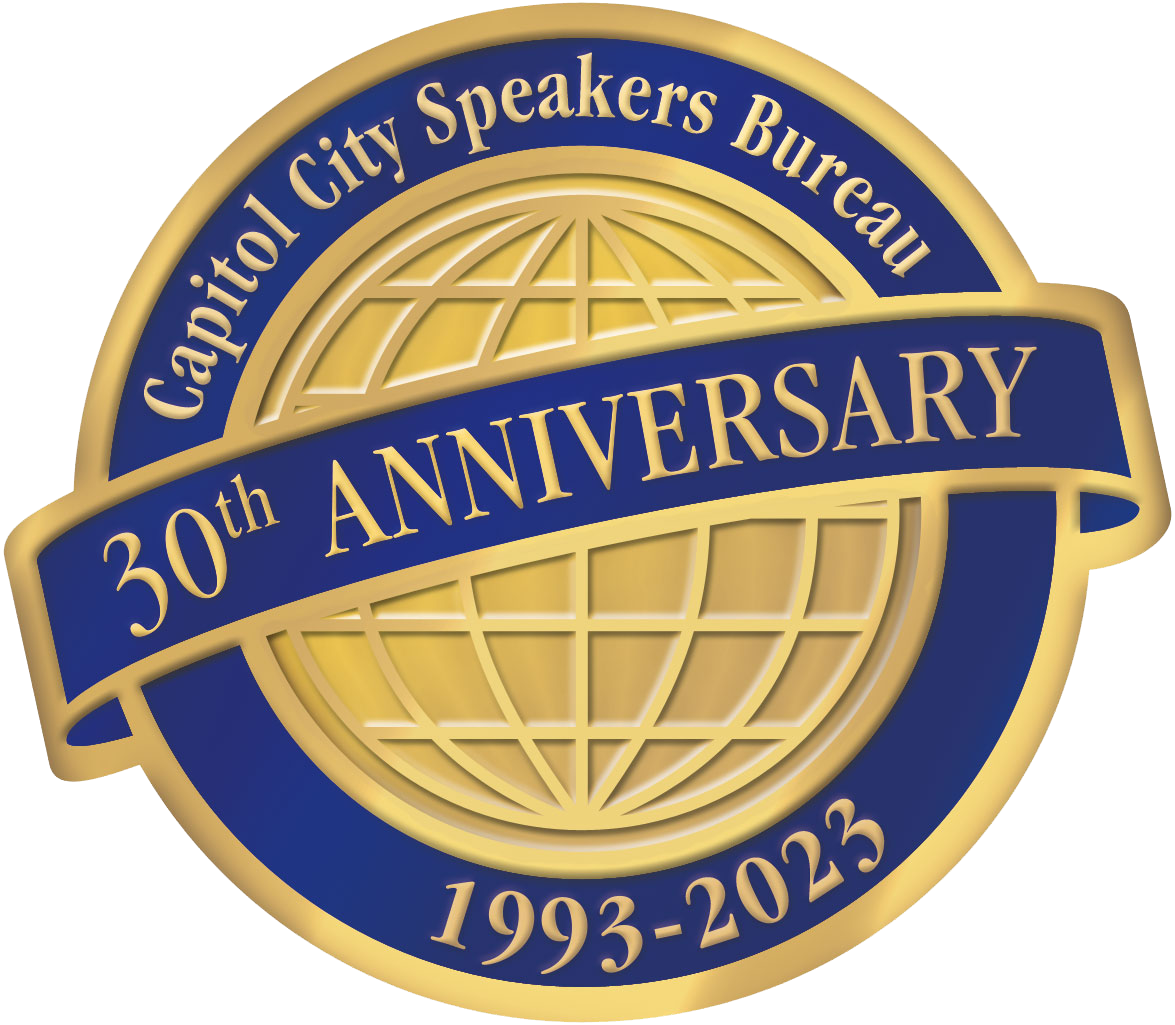 The Capitol City Speakers Bureau offers a who's-who lineup of Customer Experience Speakers. This talented group of women and men have lived it, researched it, provided extensive consulting services, written about it in many popular books and given thousands of customized, thought provoking keynote speeches.
A number of our speakers are listed in the top 30 of the Global Gurus Customer Service Speakers. If your group wants to learn the ins and outs of creating raving fans, building long term customer loyalty and establishing a culture of exceptional service, contact us for suggestions. We have professional speakers in many different fee ranges for in-person and virtual talks.
Check out Jay Baer, Simon T. Bailey, Chip Bell, Rob Bell, Richard Coffey, Joey Coleman, Scott Deming, Chip Eichelberger, Lisa Ford, Laurie Guest, Shep Hyken, Doug Lipp, Andy Masters, Kelly McDonald, Scott McKain, Joseph Michelli, Bob Pacanovsky, Mark Sanborn, Ross Shafer, Peter Shankman, Danny Snow, Dennis Snow, Sondra Thiederman and Nick Webb.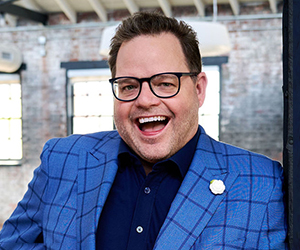 Indiana | $20,001 – $30,000