We Help Meeting Planning Executives THRILL Their Audiences!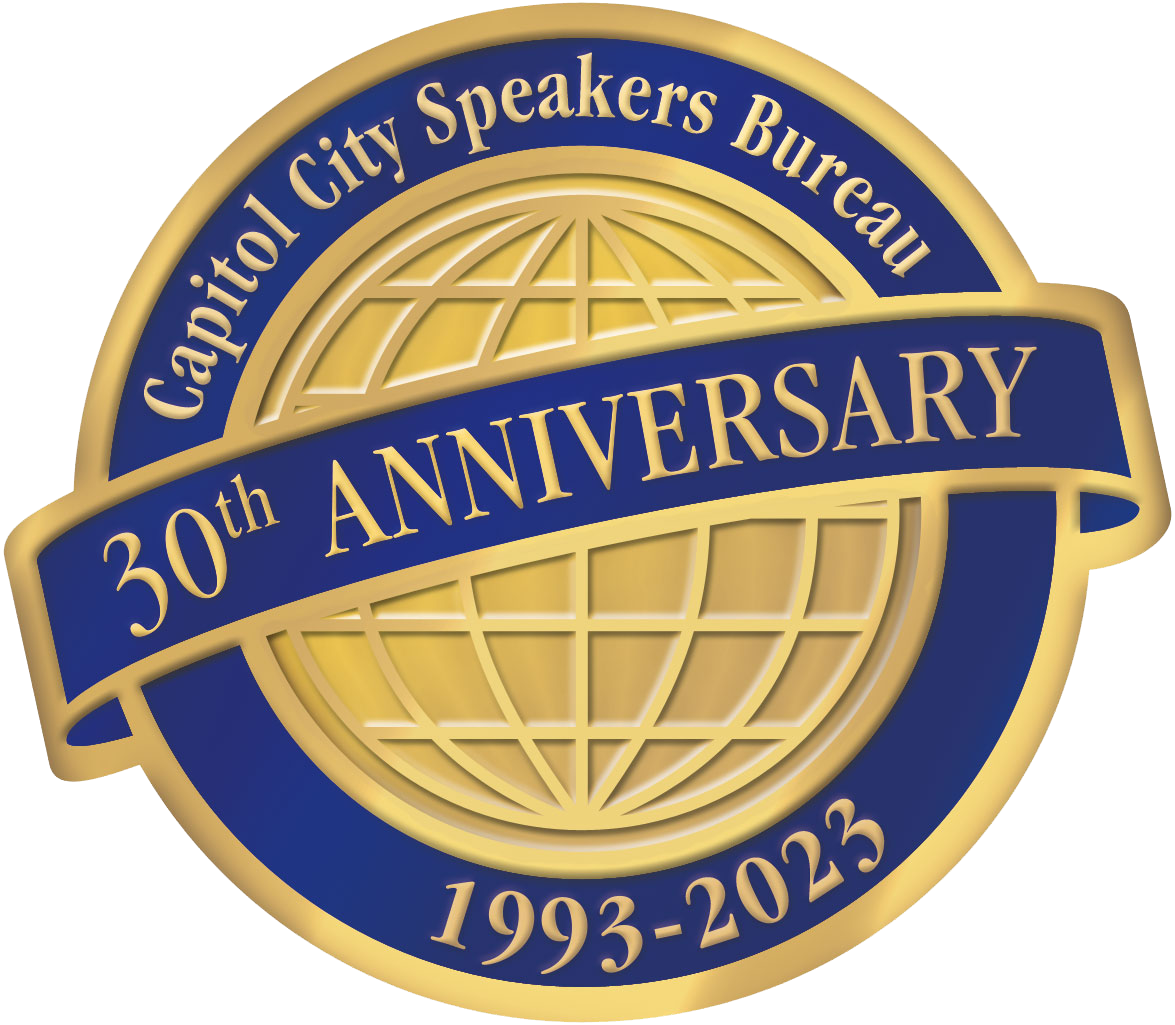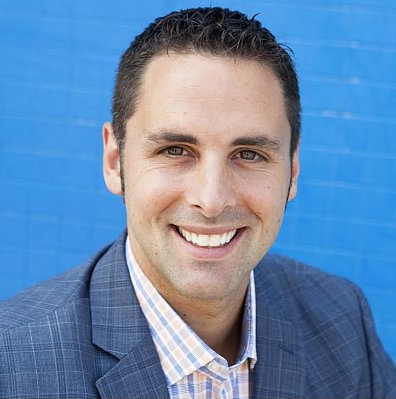 Hobbies
Spending family time with my wife, Katheryne, and our three boys, Logan, Titus and Christian. Watching, coaching, and playing sports. Golf, working out, traveling, attending live music events, Fantasy Football, listening to podcasts, carpentry, boating, real estate, fishing.
Favorite Food
Pizza, Burgers, Tacos, Sushi, Poke Bowls, Italian
Favorite Musicians
Hard Rock is what I grew up on and I have also acquired a taste for modem
Country Music. My playlist includes artists such as Alter Bridge, Breaking Benjamin, Avenged Sevenfold, Disturbed, Luke Bryan, Dustin Lynch, and Jake Owen
Favorite Movies
Rounders, GoodFellas, Shawshank Redemption, Saving Private Ryan, 1917, Predator, The Big Lebowski, Die Hard trilogy, Indiana Jones trilogy, Animal House, The Sandlot, and Bad Santa.
Favorite TV Show
Ozark, Narcos, The Wire, Trailer Park Boys, Seinfeld, HGTV, Golf Channel
Favorite Books
Anything by Malcolm Gladwell, Freakonomics by Levitt and Dubner, Jack Reacher novels by Lee Child, Mitch Rapp novels by Vince Flynn.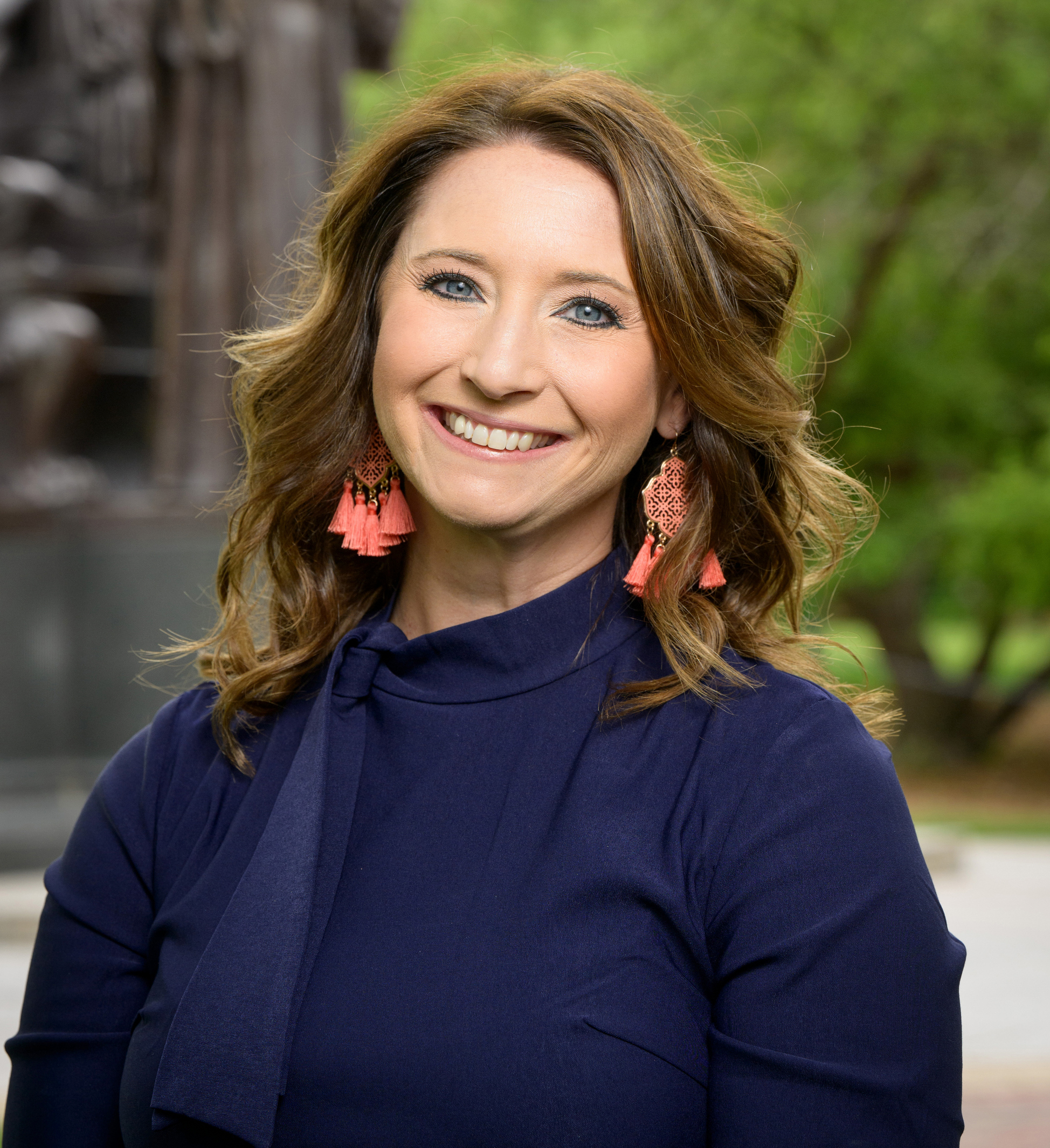 Katheryne Rehberg, Partner
Hobbies
University of Illinois alum, love living nearby in the Mahomet community and staying engaged on campus cheering on the Fighting Illini. We are very active with our three boys Logan, Titus and Christian and all of their school and sports activities including Diamond Dogs Baseball Club. I am a Revelation Wellness Certified Instructor combining my love and passion of faith and fitness. I love to travel and enjoy summer days on the lake and I also volunteer with the Illinois Association of Agricultural Fairs as a county fair queen judge.
Favorite Food
Grilling out, Sushi, Mexican and Italian
Favorite Musicians
ALL Country with Luke Bryan, Kenny Chesney, Walker Hayes, and Carrie Underwood being my top favorites, I also love some 80s and 70s (Eagles and Wings) from my parents playing it often in our home growing up.
Favorite Movies
The Great Outdoors, Sense and Sensibility, My Best Friend's Wedding, Top Gun
Favorite TV Show
Any house hunter or home flipping show, Hallmark shows and Emily in Paris
Favorite Books
The Wellness Revelation by Alisa Keeton, The Leadership Moment by Michael Useem, Famous in Heaven & At Home by Michele Myers, A Mind for Sales by Mark Hunter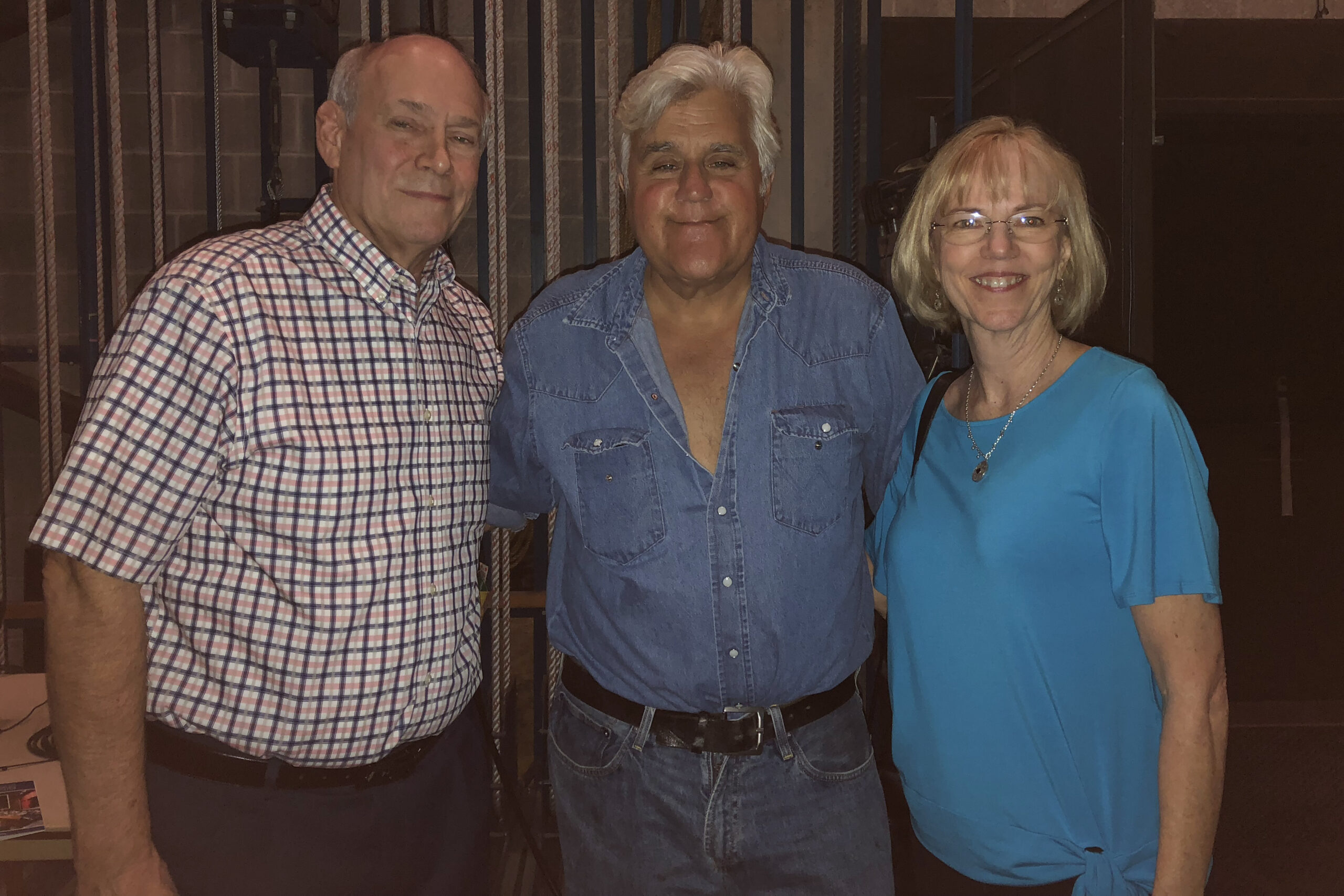 Rita and Mike with Jay Leno
Hobbies
Spoiling grandchildren, Pickleball, reading, baking and gardening
Favorite Food
Almost anything Italian, pizza.
Favorite Musicians
I have an eclectic taste in music, but mostly contemporary country: Rascal Flatts, Kenny Chesney, Florida Georgia Line, and Old Dominion.
Favorite Movies
Disney movies, A League of Their Own, Gran Torino, ET, A Beautiful Mind, Shawshank Redemption.
Favorite TV Show
I don't watch a lot of TV, but I loved Downton Abbey and The Marvelous Mrs. Maisel.
Favorite Books
My all-time favorite is To Kill a Mockingbird. I am an avid reader, and I have so many books I love: Tattoos on the Heart, Before We Were Yours, Still Alice; my list goes on and on. So many books-so little time!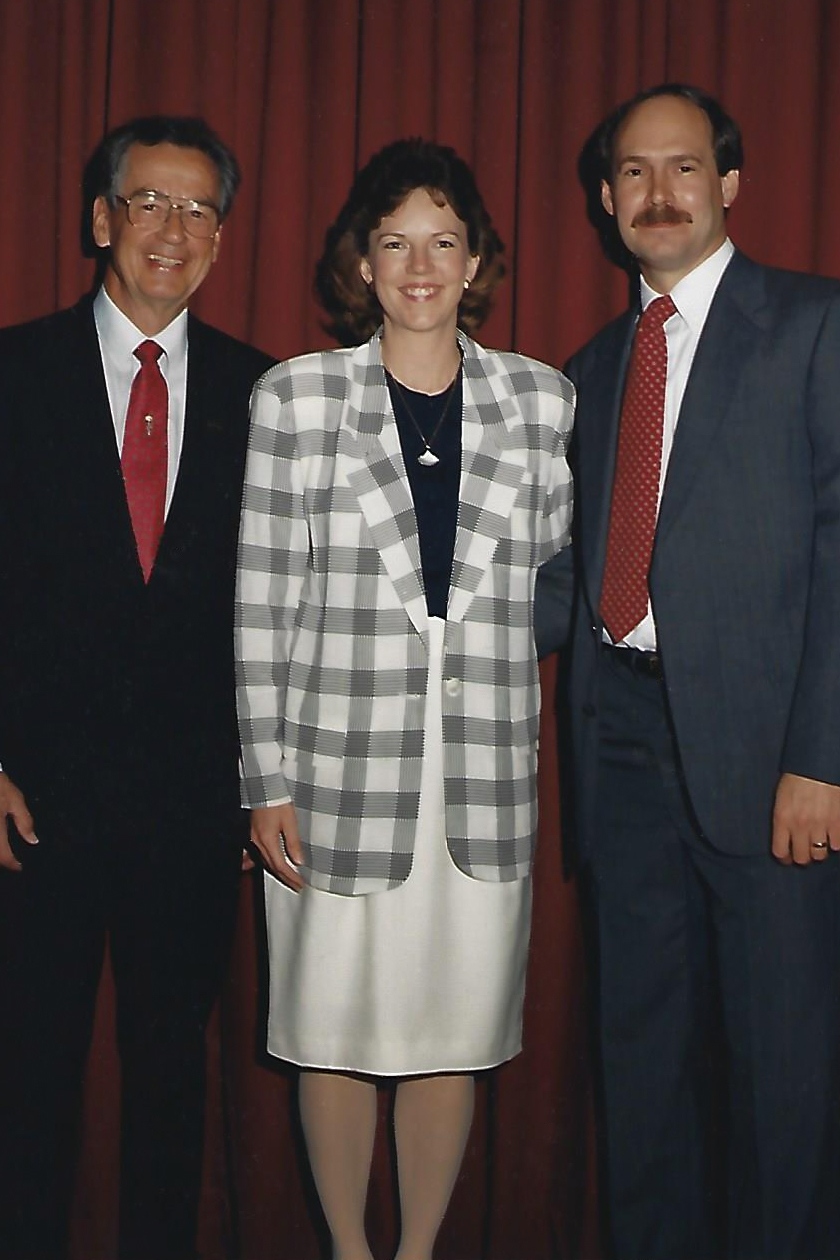 Rita and Mike with one of the all-time great speakers, Zig Ziglar
Hobbies
St. Louis Cardinal baseball, University of Illinois basketball, volunteerism, pickleball, biking and family time especially with the grandkids
Favorite Food
Italian especially at the restaurants on the Hill in St. Louis and Bella Milano in Springfield
Favorite Musicians
Chicago, Earth, Wind & Fire, Country, 60's & 70's along with a couple of 50's performers, Buddy Holly and Nat King Cole.
Favorite Movies
Cool Runnings, The Big Short, Hidden Figures, The Rookie, Secretariat and Hoosiers
Favorite TV Show
I watch very little TV so I guess property flip episodes on HGTV and The Profit with Marcus Lemonis.
Favorite Books
Out of the Dog House, the Story of Portillos by Dick Portillo and Don Yaeger, Customers for Life by Carl Sewell, See You At The Top by Zig Ziglar, A Different Beautiful and That's How You Know by Courtney Westlake (my daughter) and Tattoos on the Heart by Fr. Greg Boyle, founder of Homeboy Industries.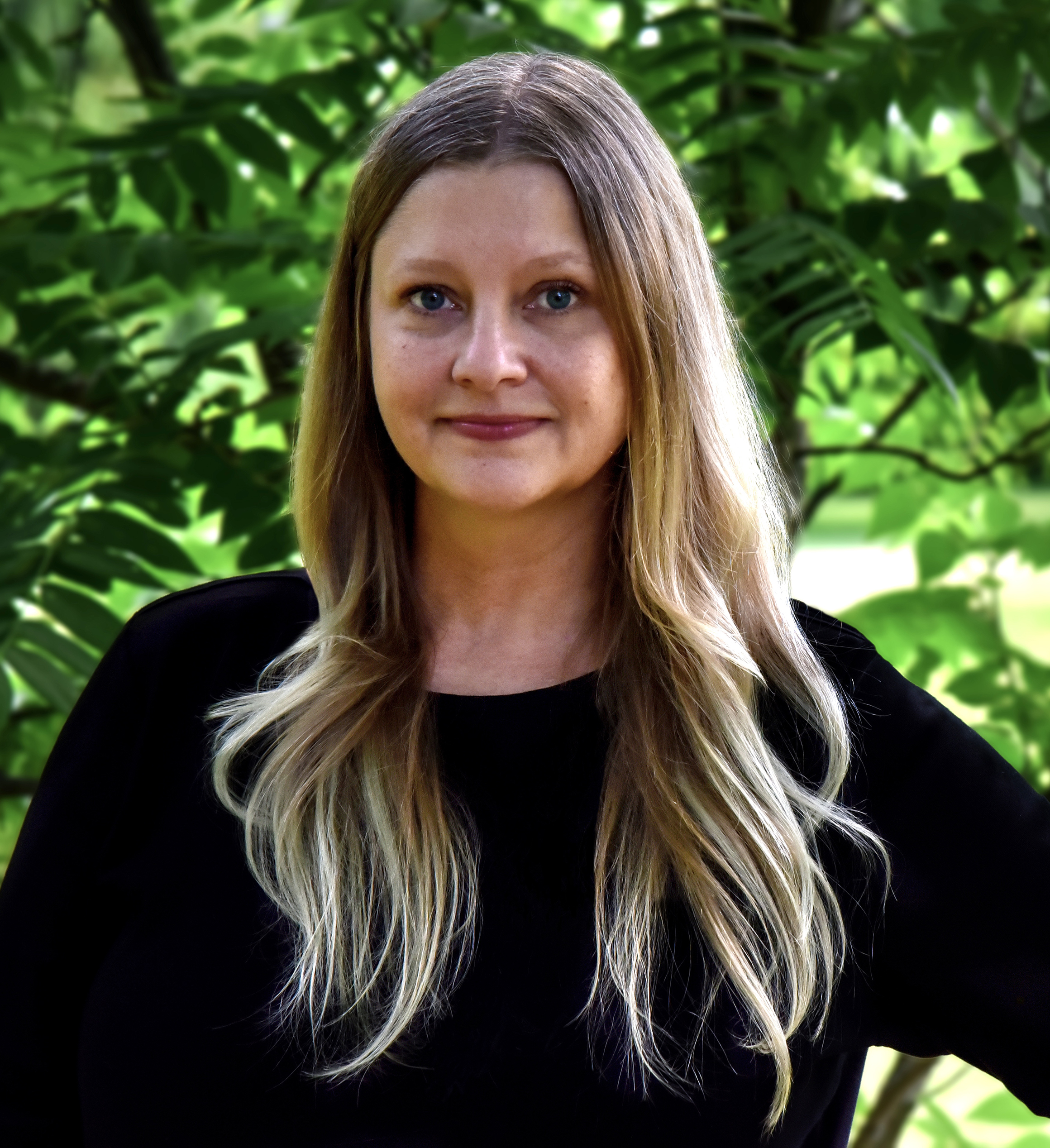 Hobbies
I enjoy being outdoors with my husband, Kirk, as much as possible…hiking, fishing, camping, biking, boating, gardening, and most especially growing my skills as a nature photographer.
Favorite Food
Any and everything you can find in the sea – as long as it's NOT fried.
Favorite Musicians
I'm a Rock n' Roll girl from the 80's, and Iron Maiden will always hold the coveted All-Time Fave prize in my heart (amazing in concert!) – Prince is a close second. My husband's influence helped expand my favorites playlist to include SoCal bands (311 and Incubus) and classic hip-hop (Eric B. & Rakim and Run-D.M.C.).
Favorite Movies
There are so many movies I would consider my favorites, but I'm really all about laughing my way through a movie. Comedies like This is Spinal Tap, Tropic Thunder, Best in Show and Blazing Saddles are just a few of my go-to chucklers.
Favorite TV Show
I'm more of a "passive" tv watcher… it's on but I'm not really paying attention to it. The shows that do capture my attention are Bob's Burgers, Letterkenny and reruns of The Office.
Favorite Books
I read a lot, and nothing in the last 30 years has been able to knock To Kill a Mockingbird by Harper Lee from the #1 Fave spot. But in recent years, I've discovered some contenders including, Big Magic by Elizabeth Gilbert, The Four Agreements by Don Miguel Ruiz and Women Who Run with the Wolves by Clarissa Pinkola Estés.
Our staff provides time, talent and treasure to the following organizations:
Blood, Platelets and Plasma Donations ImpactLife
Friend-In-Deed Holiday Food Delivery
Helping the Homeless in Springfield IL
Jack Gives Thanks Project
St. John's Lutheran Church & School
Capitol City Speakers Bureau is a proud member of: