Speaker Media & Blog Posts
We Help Meeting Planning Executives THRILL Their Audiences!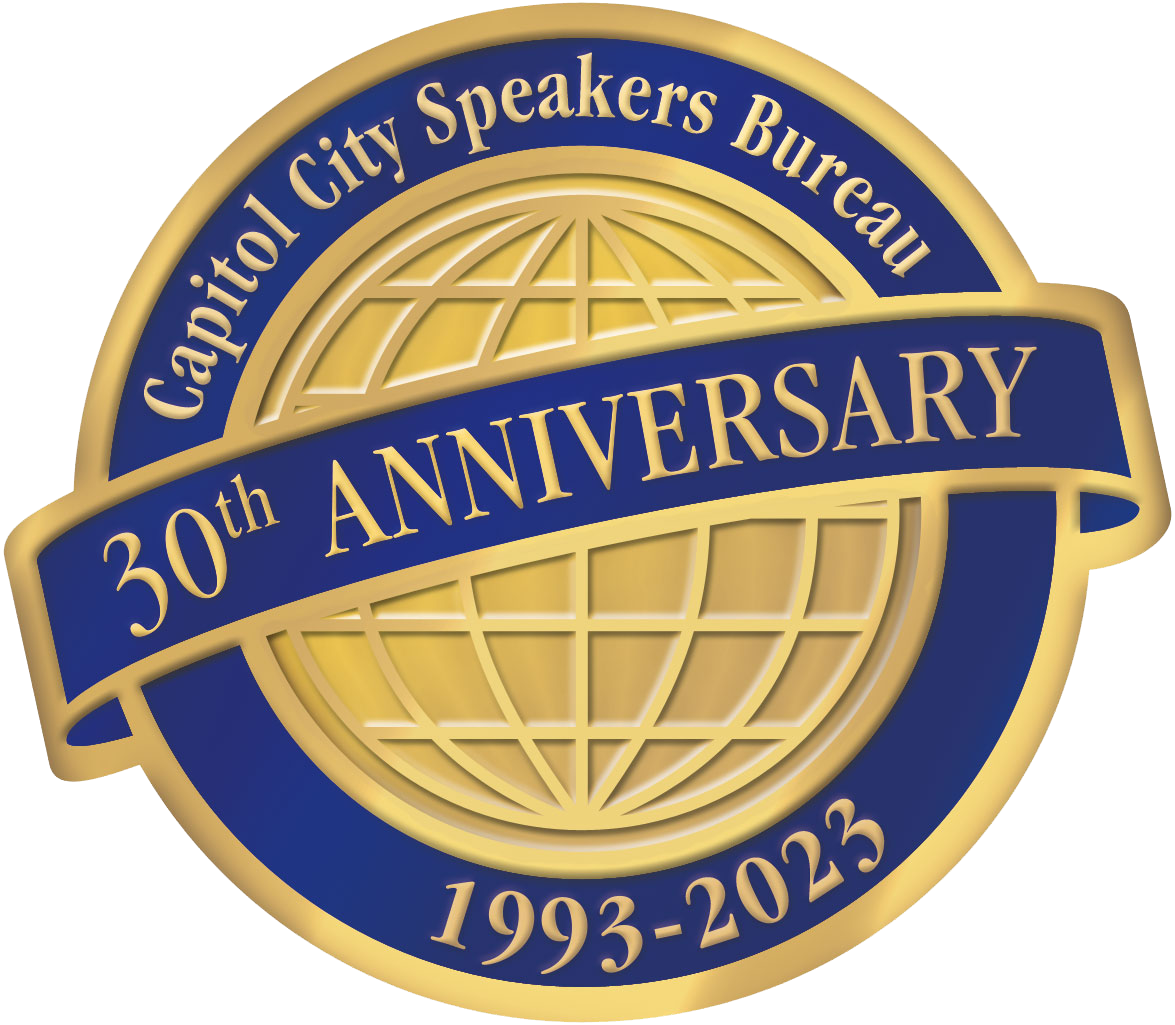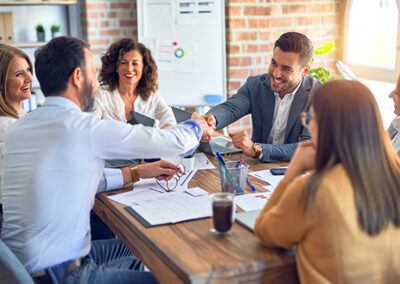 Unlocking Success: The Importance of Partnering with a Speakers Bureau for Your Keynote Speaker Needs
The number of options for keynote speakers can be overwhelming for meeting planners and event organizers. Partnering with a speakers bureau is an essential strategic move. Capitol City Speakers Bureau is a go to resource for keynote speaker bookings.