Speaker Media & Blog Posts
We Help Meeting Planning Executives THRILL Their Audiences!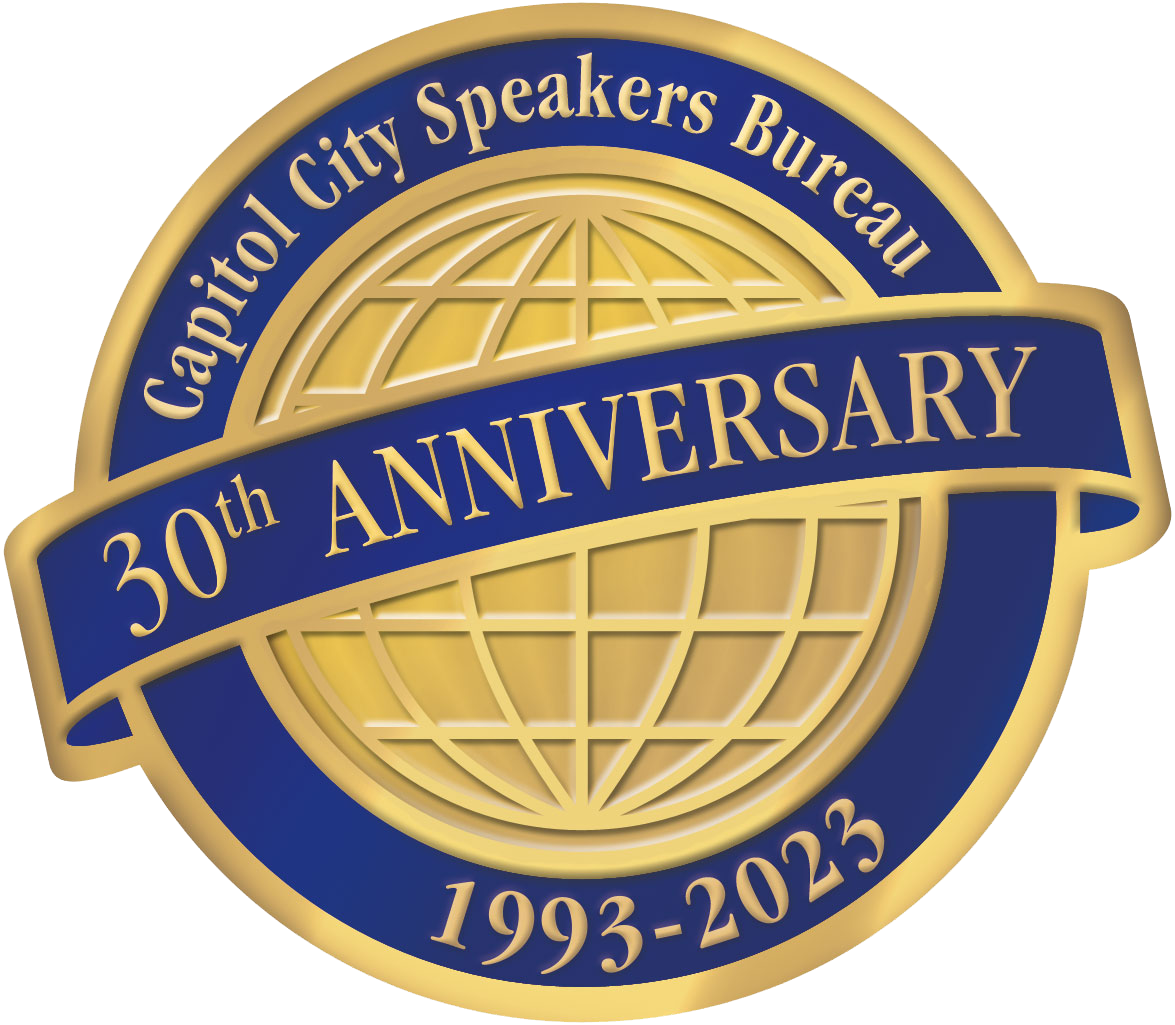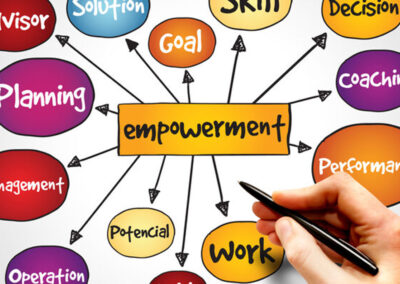 Stop Second Guessing to Empower Your Team – Laurie Guest
"Do you feel you are a second guesser?" Often times, that is what holds others back from making empowered decisions: they don't want to make a mistake – they want to do it the way you want it done. To be a great leader, be careful not to be a second guesser.