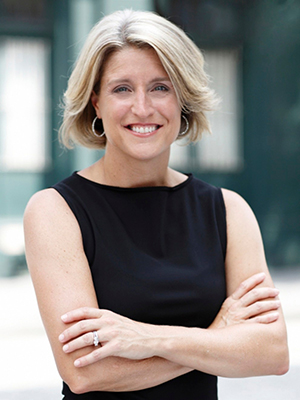 Innovation Expert, Founder and CEO of Futurethink and Author
SPEAKER FEE:

More than $40,000

Speaker fee falls within this range. For exact fee, please contact us.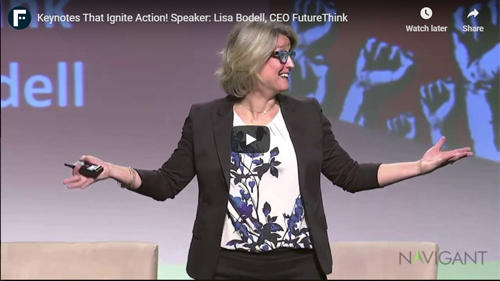 FutureThink CEO Lisa Bodell ranks among the Top 50 Speakers Worldwide and is the best-selling author of Kill the Company and Why Simple Wins. She's a global leader on simplification, productivity and innovation, whose keynotes leave audiences inspired to change and arms them with radically simple tools to get to the work that matters.
Bodell brings a compelling perspective to the sought-after topics of simplification and innovation to over 100,000 people each year. A thought leader and serial entrepreneur, her transformational message has inspired executives at top-ranked organizations such as Google, Cisco, Citigroup, and the U.S. Navy War College.
Based on her best-selling books, Kill the Company and Why Simple Wins, Lisa provides a provocative yet practical approach that enables organizations and individuals to eradicate the unnecessary complexity and time-sucks that hold them back from more meaningful work, and allow simplicity to become their new operating system.
Bodell has contributed her expertise to a wide variety of media. She is a monthly contributor to Forbes and has frequently appeared in other media including: Fast Company, WIRED, The New York Times, Inc., Bloomberg Businessweek, Harvard Business Review, The Huffington Post, FOX News, and CNN. She has also been featured in many major books such as Warren Berger's A More Beautiful Question, Adam Grant's Originals, and After Shock, the upcoming 50-year celebration based on futurist Alvin Toffler's Future Shock.
Bodell has taught innovation at both American University and Fordham University, and has a TED talk on the topic. She has served on the board of advisors of several organizations, including the Global Agenda Council for the World Economic Forum, the United States National Security Agency, the Association of Professional Futurists, and the Novartis board of Diversity & Inclusion.
LISA BODELL PROGRAMS & TOPICS
Winning innovators embrace change – do you? What holds you and your organization back from better innovating, every day? In too many organizations, we're stuck in the land of status quo. We've forgotten how to think differently, and lack the simple tools to solve problems creatively. The very structures put in place inside organizations to help them grow all too often hold them back. This keynote is an inspirational call to arms: to start a revolution in how we think and how we work. If you want people to approach change differently, you have to help them change their approach.
End the Status Quo, Start an Innovation Revolution. Using engaging interactivity, real-world examples and practical advice, Bodell shares how teams can actually do less and achieve more by learning how to pivot quickly and better embrace change. Leaders learn why providing guardrails to their teams instead of handcuffs can reignite critical aptitudes such as curiosity, inquiry, creative problem-solving, and more.
TAKEAWAYS:
Everyone is a change agent.
Change involves a toolkit, not a process.
Reignite curiosity, inquiry and creative problem solving.
Small changes can make a big impact.
Imagine what you could do with the time you spend sitting in meetings and writing emails every day. Complexity is killing companies' ability to innovate and adapt, and simplicity is quickly becoming the competitive advantage of our time. Drawing on research and themes from her latest book, Why Simple Wins, our CEO, Lisa Bodell, inspires leaders and their teams to proactively move beyond the feelings of frustration and futility that come with so much unproductive work in today's corporate world, to create a corporate culture where valuable, essential, meaningful work is the norm.
By learning how to eliminate redundancies, communicate with clarity, and make simplification a habit, individuals and companies can begin to recognize which activities are time-sucks and which create lasting value. Using highly engaging stories and techniques, Bodell proves that by using simplicity as an operating principle, we can eliminate the organizational and individual busywork that consumes us every day, and instead spend more time on the work that matters.
TAKEAWAYS:
Get informed by examples that resonate: consumers will pay more for simpler experiences; people recommend companies that exemplify simplicity; employees are brand champions in companies that operate with simplicity.
Identify areas for simplification within your organization
Learn techniques to make simplification a habit.
Understand which tasks take the most (unnecessary) time both individually and as a team.
Start to create a culture of simplification and exemplify its practices.
Request Availability for Lisa Bodell
LISA BODELL
Innovation Expert, Founder and CEO of Futurethink and Author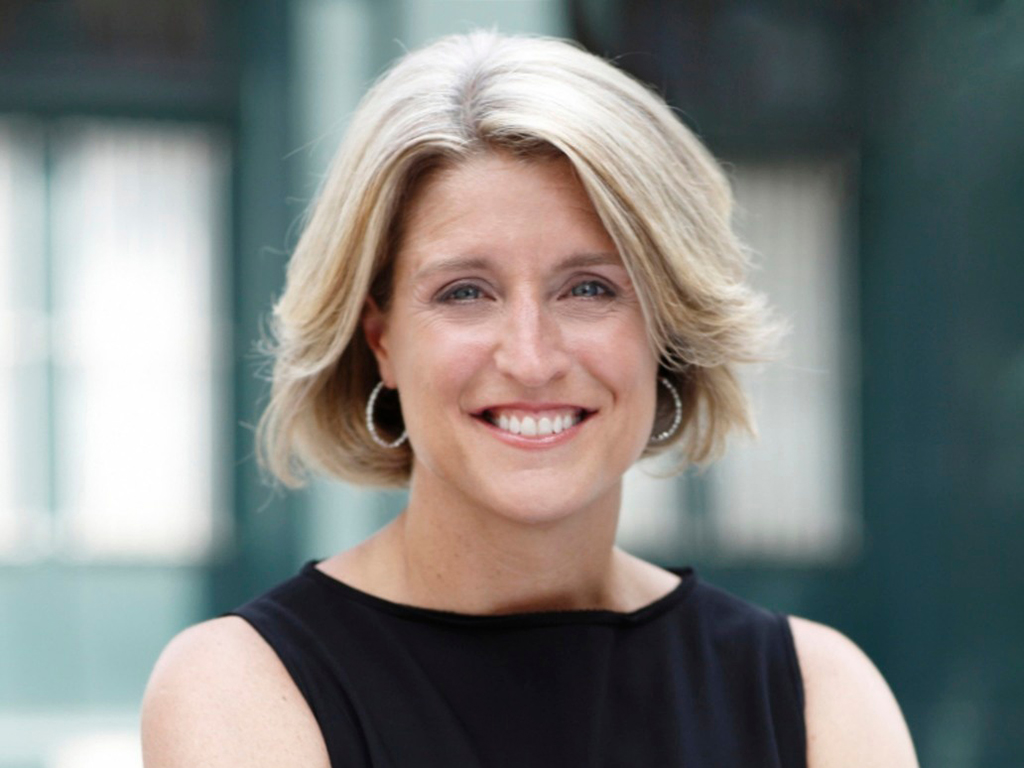 SPEAKER FEE:

More than $40,000

Speaker fee falls within this range. For exact fee, please contact us.
"Lisa is everything you look for in a keynote speaker - she's insightful engaging and energetic. She was the top-rated speaker at our Google events and inspired the entire audience to start a simplication revolution."
"Lisa's message around change and simplification is incredibly relevant and compelling. Her talk is thought-provoking, challenging and necessary given today's complex and ever-changing business environment."
"Incredible. Lisa captivated the audience with insightful, well-articulated thoughts about technologies and trends that could transform our industry. In a very short time, she energized people to be more proactive about shaping our future business environment."
"Lisa made my leadership team think in new ways and helped us develop winning business ideas right in the room. My team now embraces change and innovation rather than fearing it."
LISA BODELL PROGRAMS & TOPICS
Unleash Innovation
Revolutionize how you think and work. Embrace change and challenge the status quo to drive real transformation. The fate of Kodak and Blockbuster are evidence that no matter how popular or beloved your brand, its survival depends on your ability to innovate. From CEO and TED-talk veteran Lisa Bodell, you'll learn how to survive by strategically challenging the status quo and building change from the middle out. Objectively analyze your entire business to identify external threats as well as internal weaknesses—and solve for them. By killing your own company, you'll teach teams how to better pivot, deal with wildcards, and proactively embrace change.
Killing Complexity
Learn the techniques to eradicate complexity and get back to meaningful work that drives innovative change. Unproductive meetings, endless emails, and reports-for-the-sake-of-reporting aren't the definition of meaningful work—they're the result of complexity. To create a workplace where there's actually time and space to innovate, you'll learn from CEO and TED-talk veteran Lisa Bodell how to become your own chief simplification officer. Get the techniques used by the nimblest of companies to save time, kill rules, and boost productivity on the work that matters. By killing complexity, you'll increase customer trust, staff retention, and innovate faster.
Request Availability for Lisa Bodell
Request Availability for Lisa Bodell