Top Cities in the United States to Hold Conferences and Events
08/03/23 | Event Planning
Top Cities in the United States to Hold Conferences and Events
The United States is renowned for its diverse and dynamic cities, each offering a unique blend of culture, infrastructure, and amenities, making them ideal destinations for hosting conferences and events. Whether you're planning a business conference, industry trade show, academic symposium, or a corporate retreat, choosing the right city can significantly impact the success of your event. In this article, we will explore some of the top cities in the United States that are perfect for hosting conferences and events.
New York City, New York
As one of the world's most iconic cities, New York City needs no introduction. With a vibrant atmosphere and a plethora of venues, it is a premier destination for all kinds of conferences and events. From the luxurious hotels, museums, and theaters, NYC offers a vast array of options to accommodate gatherings of any size. The city's excellent transportation system and diverse culinary scene are added benefits that attendees are sure to enjoy.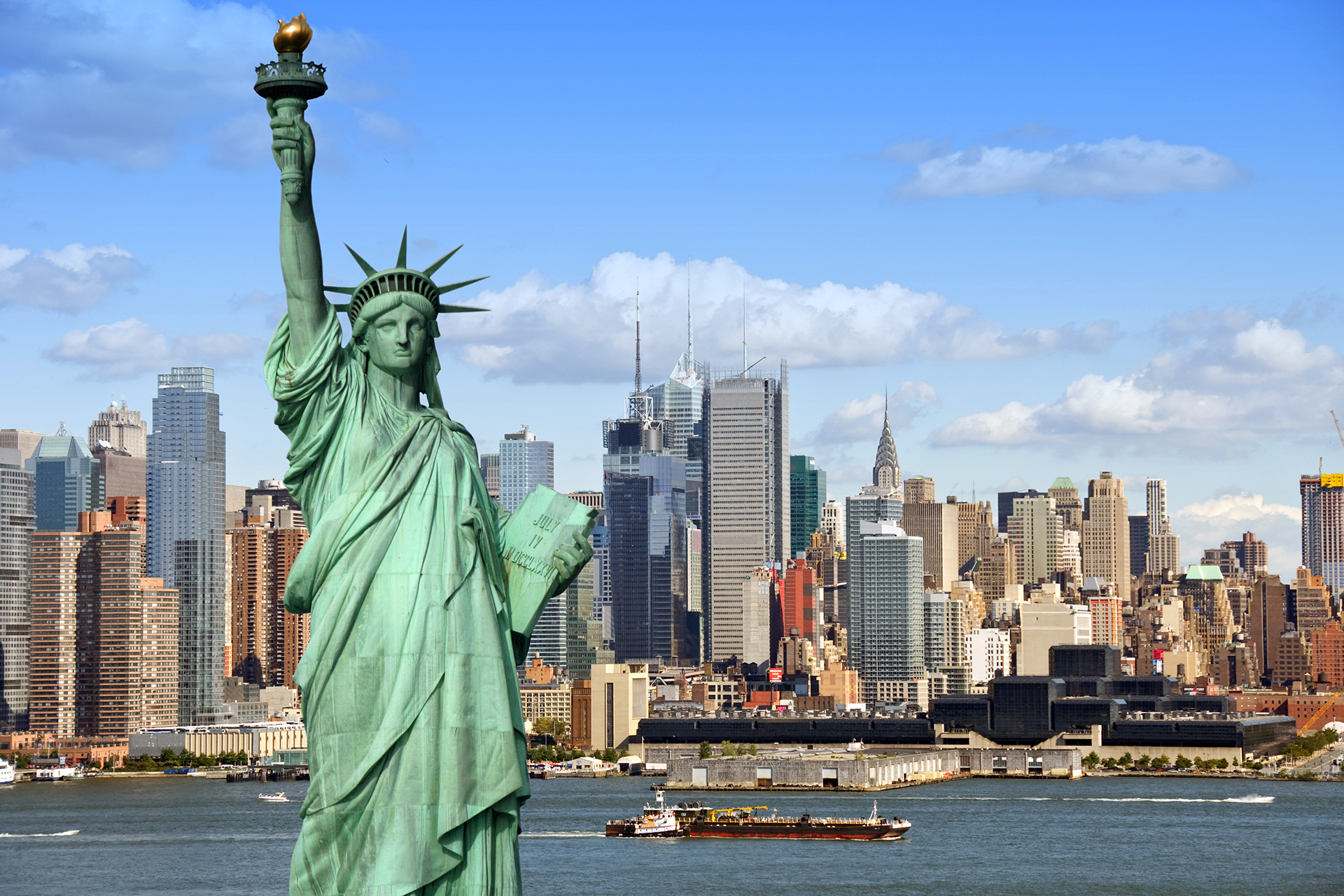 Las Vegas, Nevada
Known as the entertainment capital of the world, Las Vegas is a top choice for conferences and events, particularly those in the entertainment, technology, and hospitality industries. The city's numerous convention centers, like the Las Vegas Convention Center, offer expansive spaces for large-scale events. Beyond the conference halls, Las Vegas offers a dazzling array of entertainment, world-class dining, and luxury accommodations to ensure attendees have a memorable experience.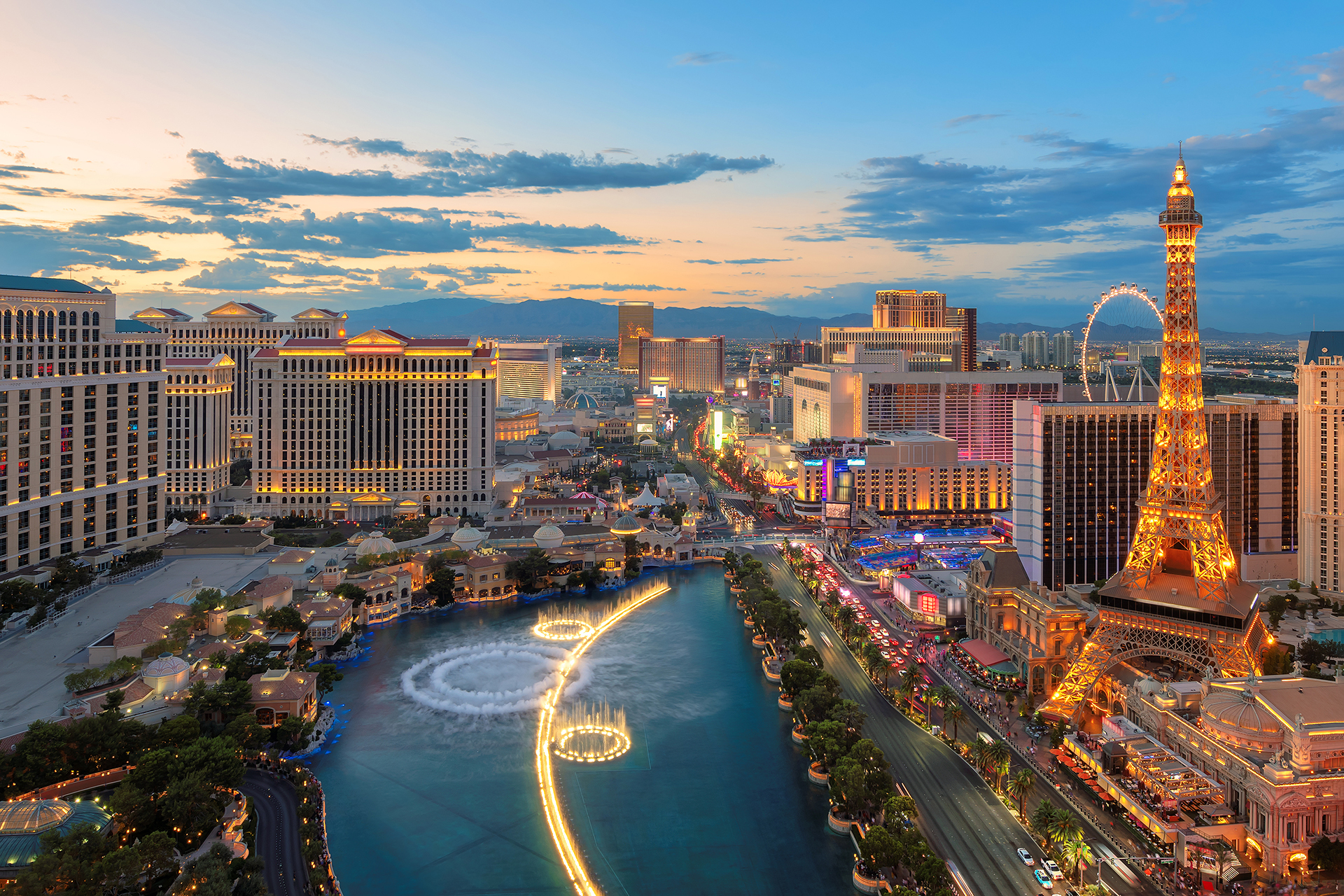 Chicago, Illinois
Chicago is a hub of commerce and culture, making it a fantastic destination for conferences and events. Its central location and excellent transport links make it easily accessible for attendees from all around the country and the world. McCormick Place, one of the largest convention centers in North America, hosts a variety of events, from trade shows to corporate conferences. The city's iconic architecture, vibrant arts scene, and delectable cuisine add an extra layer of appeal to any event hosted here.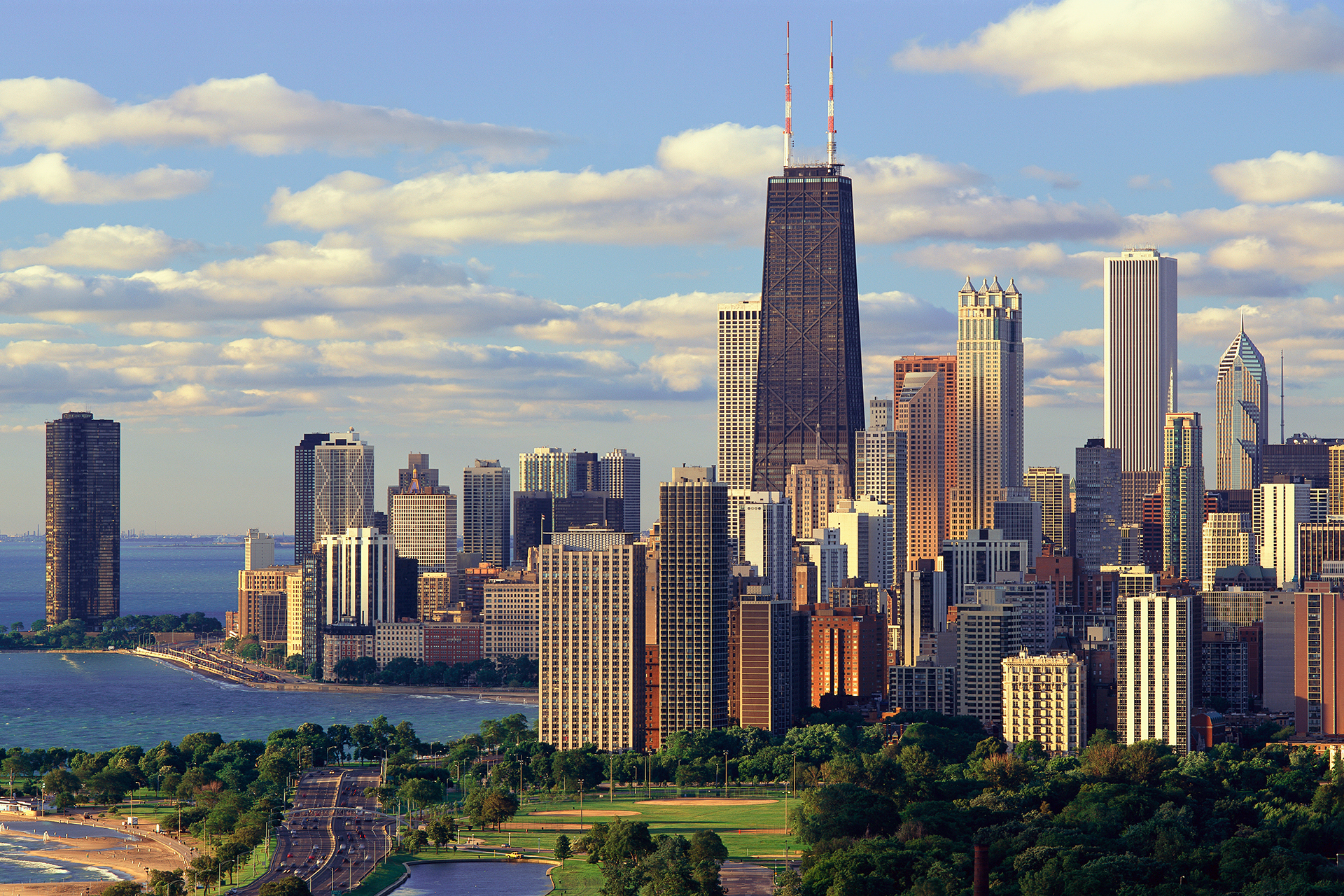 San Francisco, California
The tech capital of the world, San Francisco, is a prime destination for conferences and events, especially those focused on technology, innovation, and startups. The Moscone Center, located in the heart of the city, is a premier venue that can accommodate events of all sizes. San Francisco's breathtaking views, cultural diversity, and proximity to Silicon Valley create an inspiring environment for networking and idea exchange.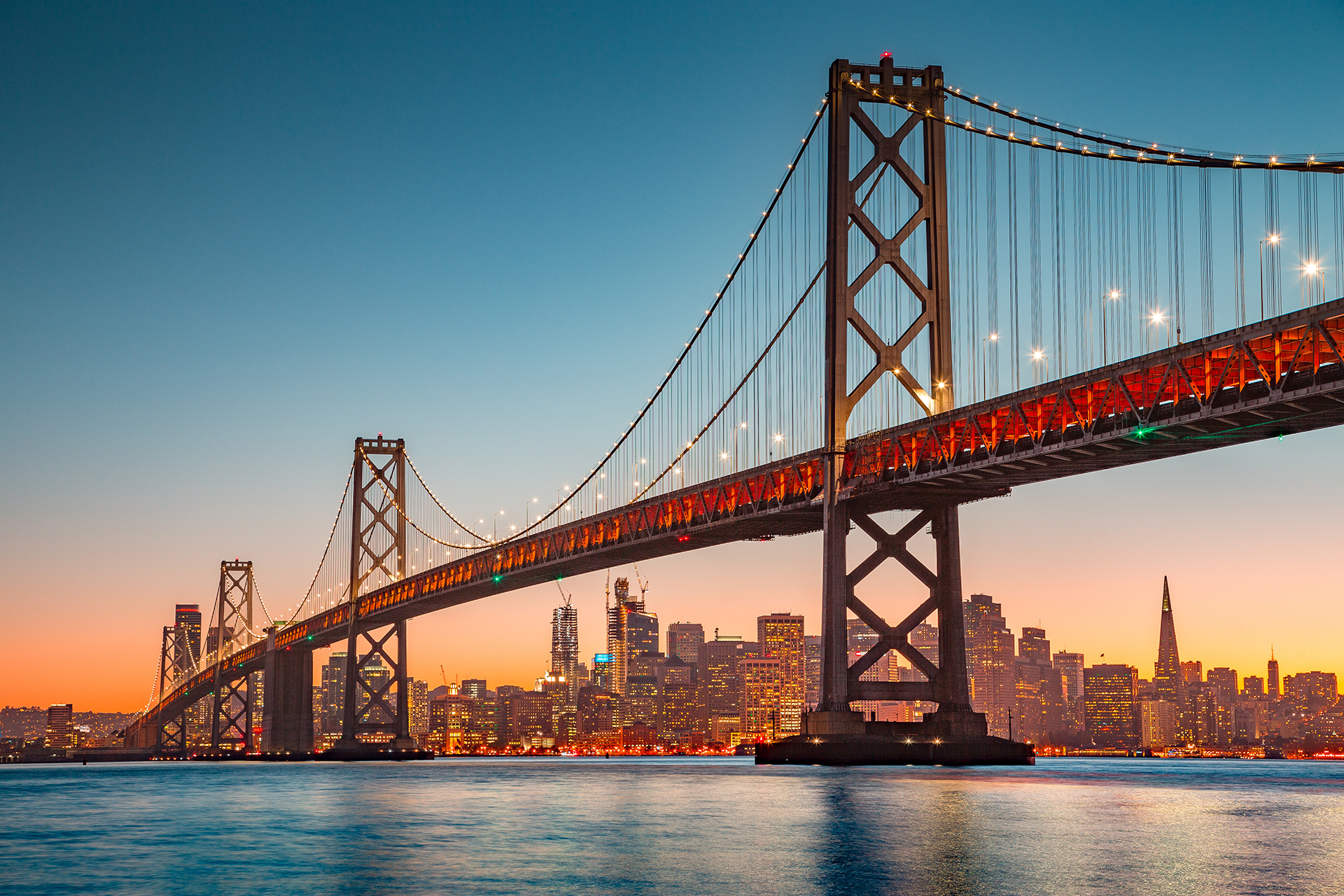 Orlando, Florida
If your conference or event caters to a wide range of attendees, including families, Orlando might be the perfect pick. Known for its numerous theme parks and warm weather, Orlando is a fantastic destination for conventions in industries such as tourism, entertainment, and education. The Orange County Convention Center, one of the largest in the country, provides ample space for hosting events of all scales.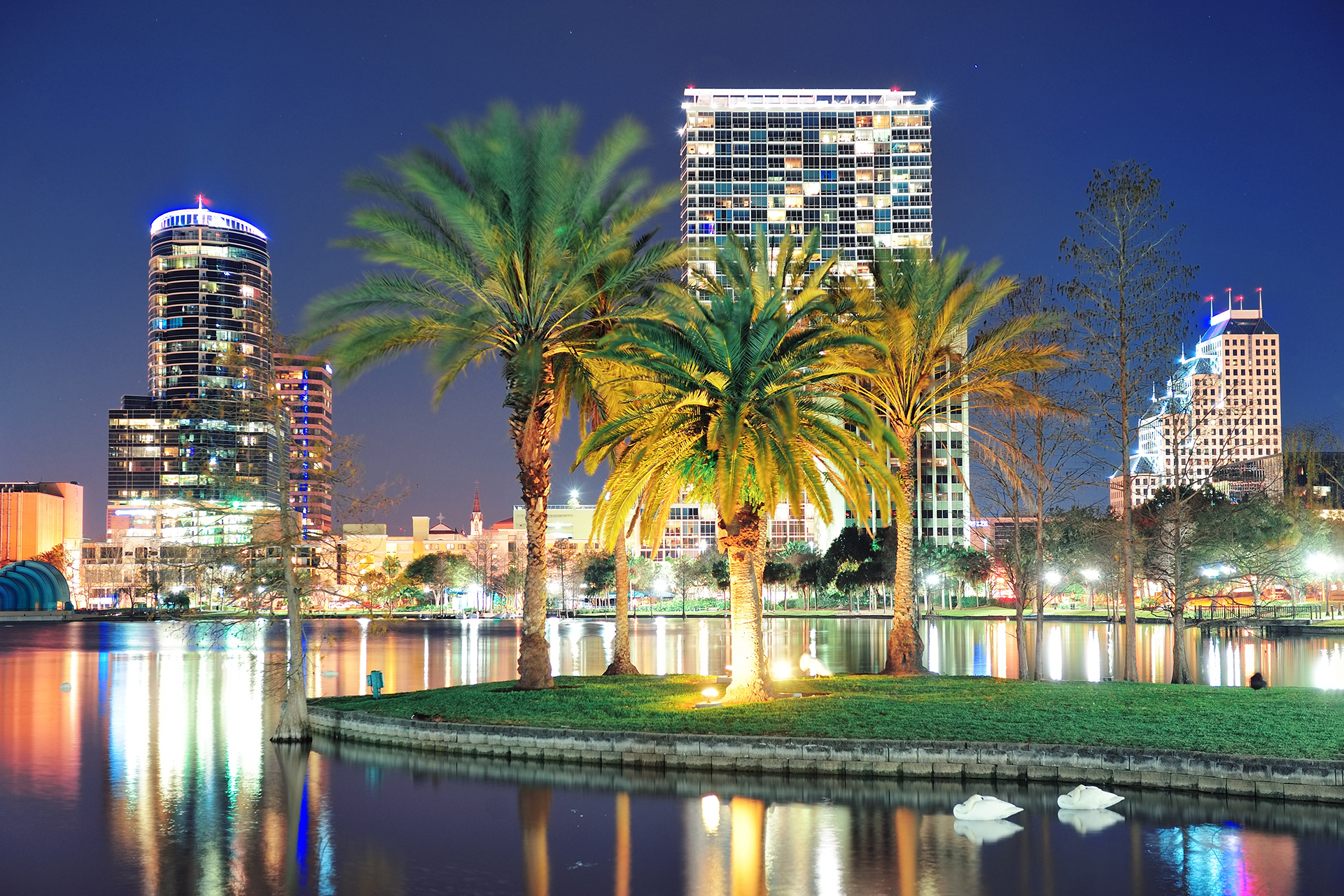 Washington, D.C.
As the nation's capital, Washington, D.C., is an ideal location for conferences and events with a focus on politics, government, and policy. Hosting an event here offers attendees the opportunity to visit iconic landmarks like the White House, Capitol Building, and Smithsonian museums. The Walter E. Washington Convention Center provides state-of-the-art facilities for conferences of various sizes.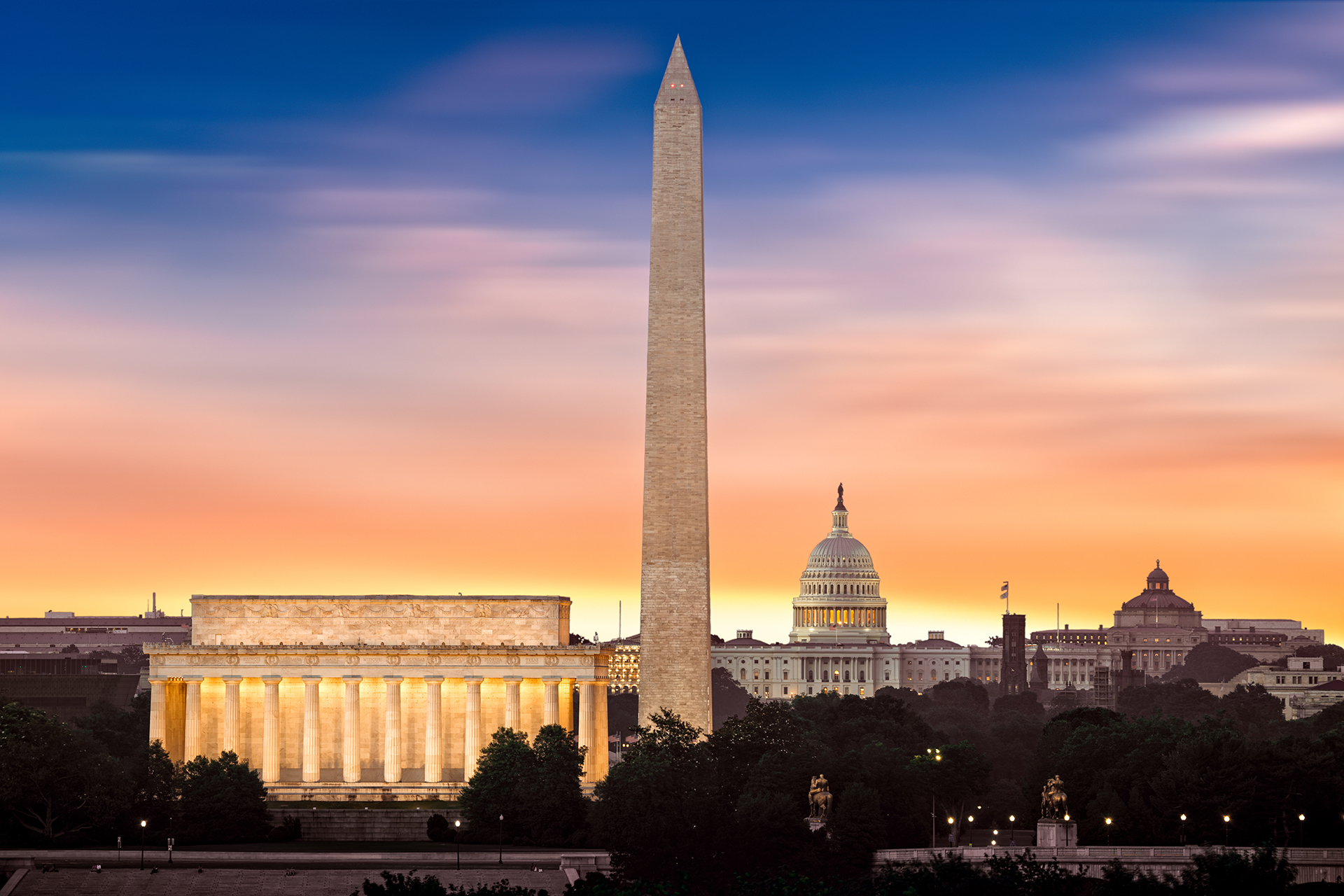 The United States boasts a plethora of outstanding cities to host conferences and events, each with its unique appeal and advantages. Whether you seek a bustling metropolis with world-class amenities or a vibrant city with specific industry focuses, there's a perfect destination for your event. The cities mentioned in this article are just a few examples of the top locations that can provide an unforgettable experience for both organizers and attendees alike. When selecting a city, consider the event's theme, target audience, and logistical requirements to ensure a successful and memorable gathering.