Entertainment/comedians & humorous SPeAKERS
We Help Meeting Planning Executives THRILL Their Audiences!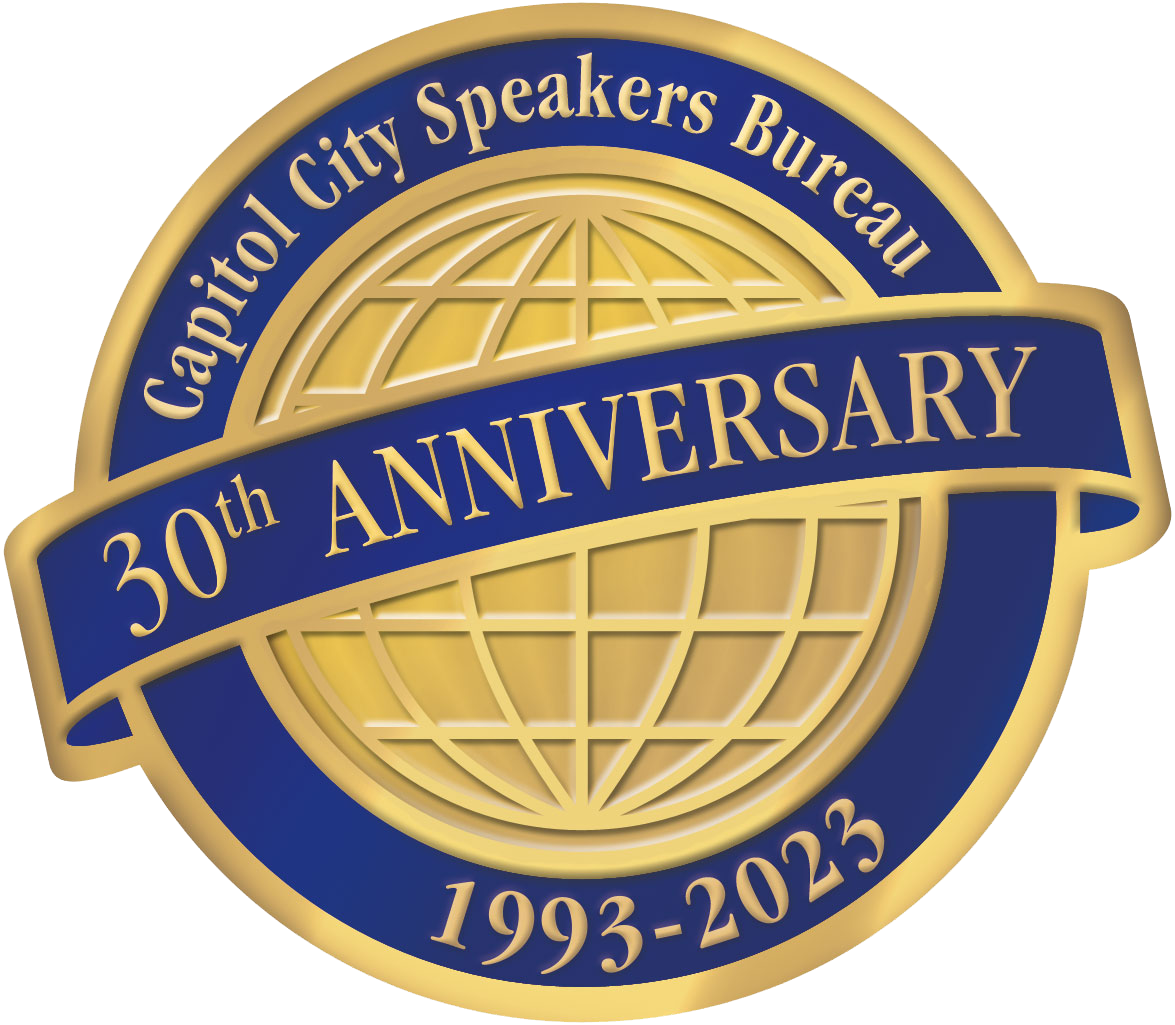 For nearly 3 decades, we have provided entertainers and comedians to all types of organizations with great results! If you group needs a lighter touch and laugh out loud moments, the Capitol City Speakers Bureau is your source.
From Mentalists to Jugglers to Magicians to Illusionists to Comedians, many with motivational messages, contact us today at 844-337-7325.
Check out Scott Bloom, Christopher Carter, Christine Cashen, Tim Cavanagh, Jeff Civillico, Colin Cloud, Ron Culberson, Digital Deception, Terry Foster, Kay Frances, Derek Hughes, Mark Klein, Keith Matheny, Jan McInnis, Jason Michaels, Frank Miles, The Passing Zone, Tom Pesce, Mike Rayburn, Billy Riggs, Steve Rizzo, Rik Roberts, Greg Schwem, Ben Seidman and Craig Zablocki.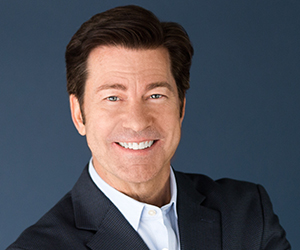 California | $10,001 – $15,000