Speaker Media & Blog Posts
We Help Meeting Planning Executives THRILL Their Audiences!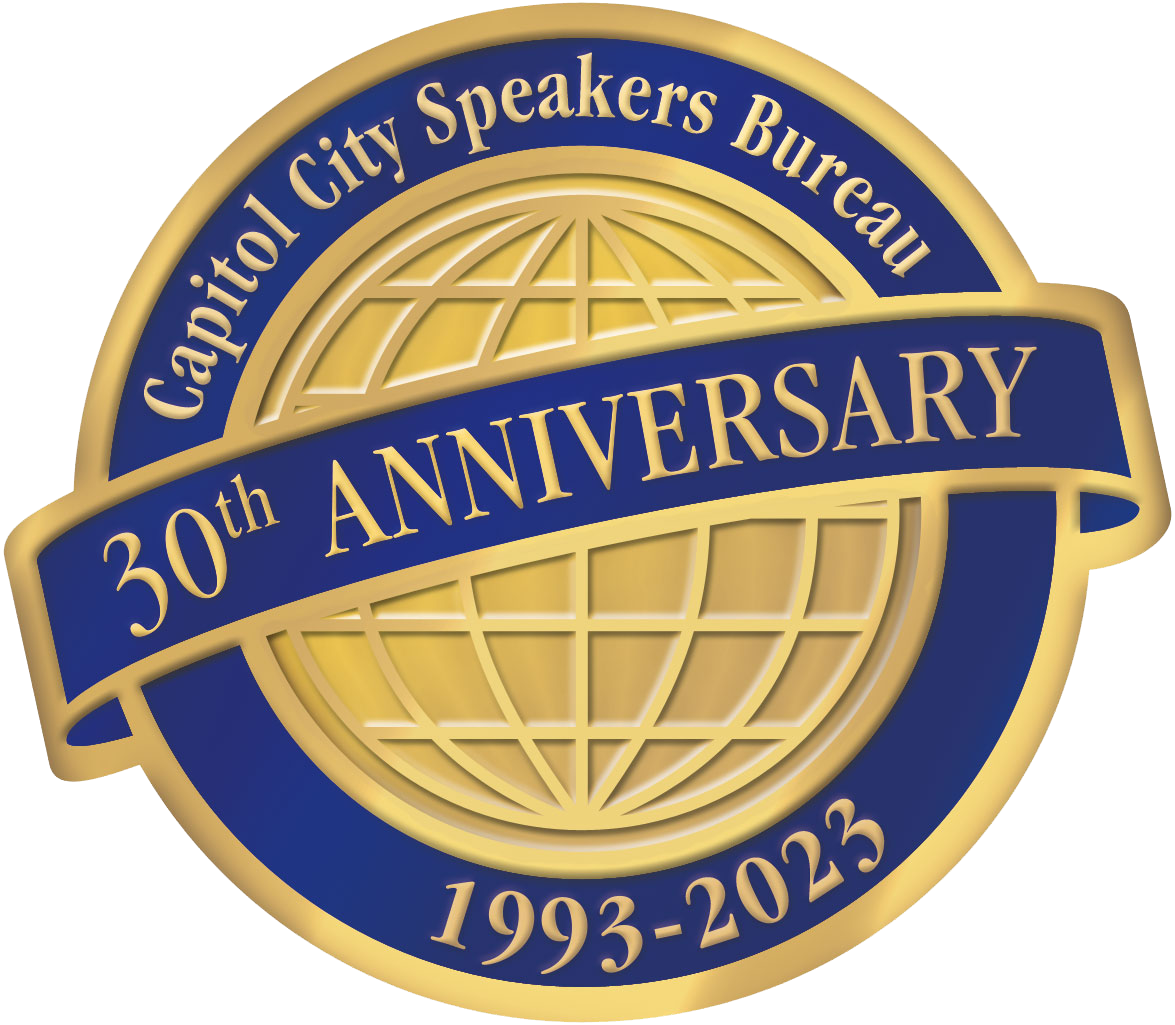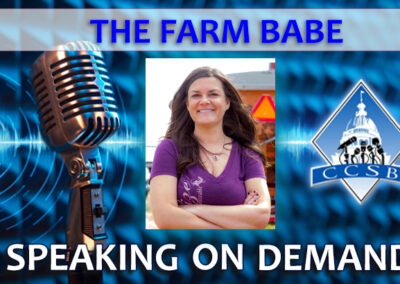 Women in Agriculture, Food Myths, and Covid-19's impact on the Food Supply Chain – The Farm Babe
Michelle Miller, aka The Farm Babe, joins us on Speaking on Demand to discuss a number of topics surrounding Agriculture today. As a farmer, keynote speaker, social media influencer, and columnist, Michelle has been voted as one of the most trusted and reputable farmers on social media.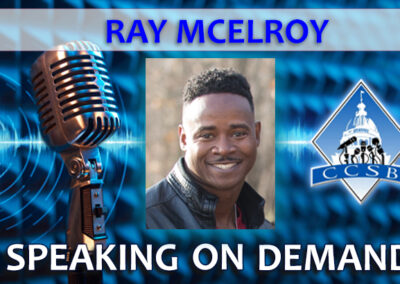 Diversity & Inclusion, the Bears/Packers rivalry, and a Ray of Hope on Earth – Ray McElroy
Today's guest is former NFL player Ray McElroy. Since his playing days on the gridiron, Ray has focused his efforts on his faith, family, and his foundation - A Ray of Hope on Earth.