Speaker Media & Blog Posts
We Help Meeting Planning Executives THRILL Their Audiences!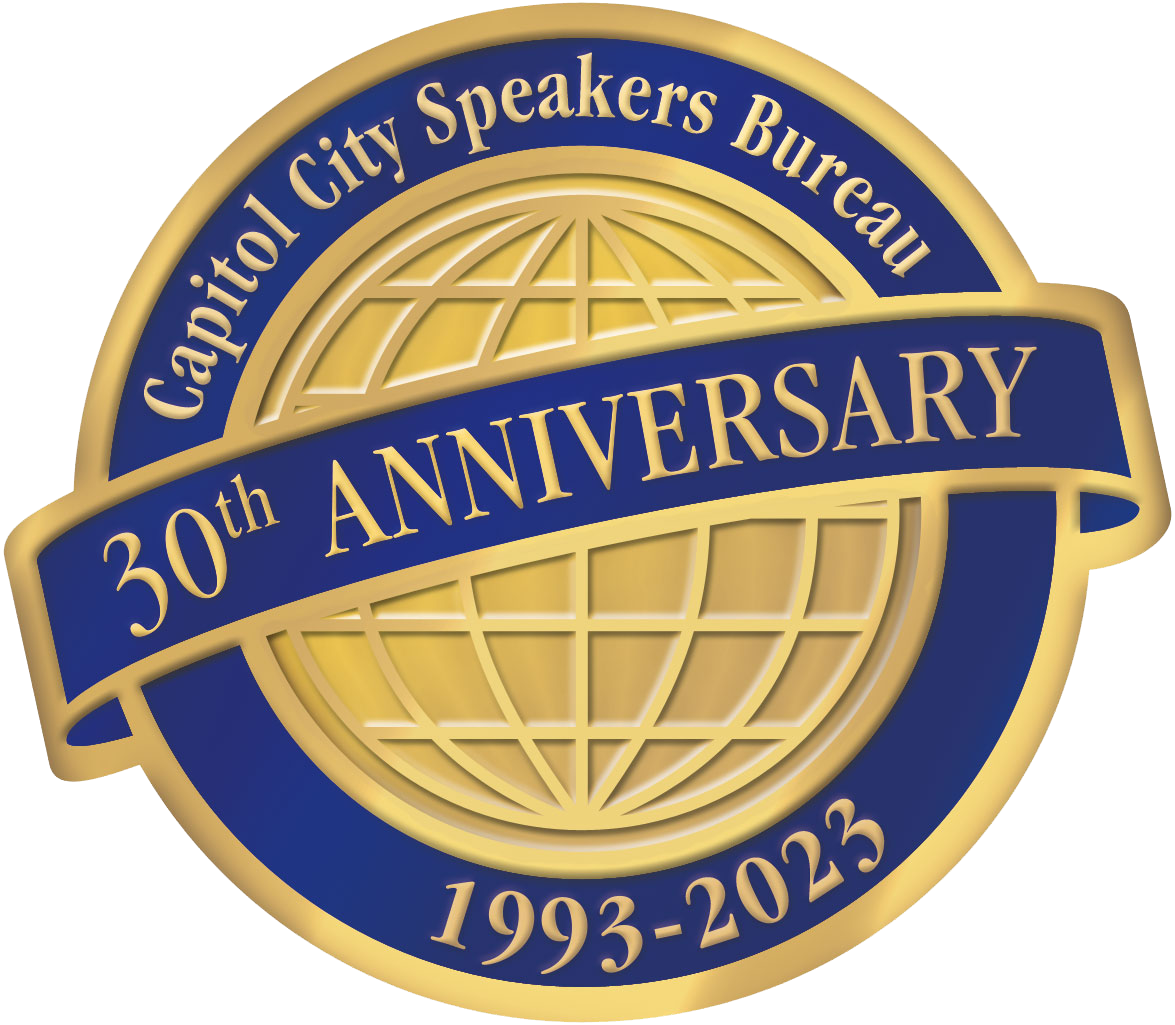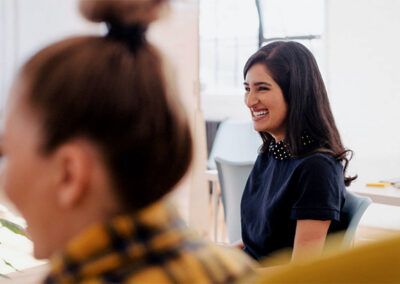 6 Ways Leaders Can Support Their Female Workforce in 2022 – Colette Carlson
The pandemic reshaped modern workplaces across the world. Unfortunately, women were disproportionately impacted sparking the "She-Cession." According to an annual study, one in four women are considering stepping back from the workplace.