Speaker Media & Blog Posts
We Help Meeting Planning Executives THRILL Their Audiences!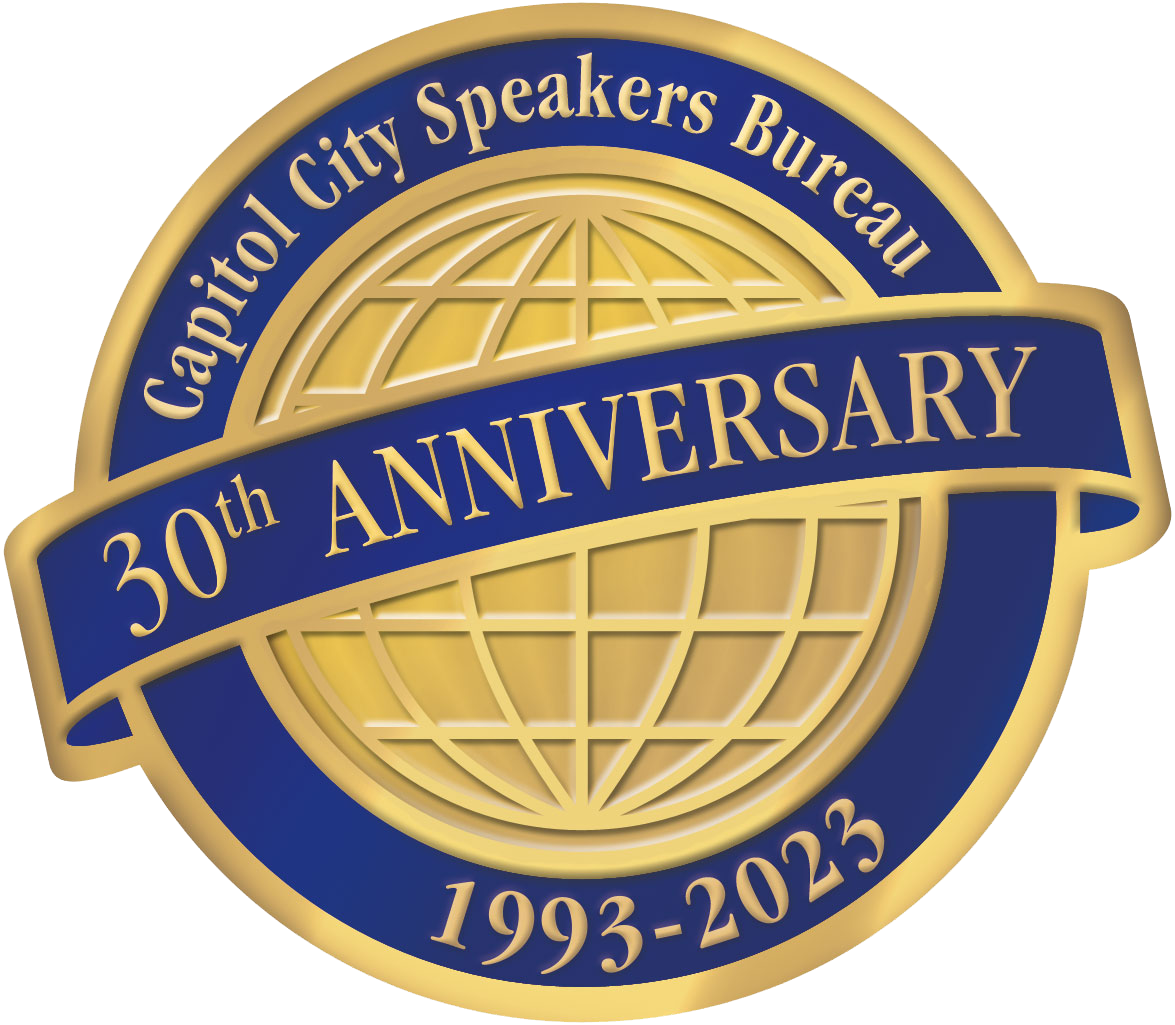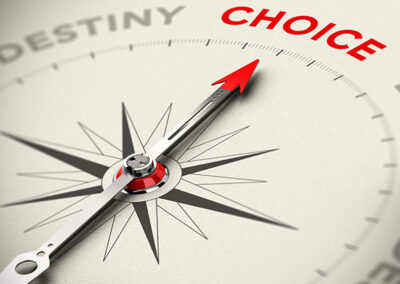 How Your Daily Decisions Determine Destiny – Mary Kelly
We often do not consider how seemingly insignificant choices lead to habits that have long-term consequences. How we choose to spend our mental energy and physical time impacts us and those around us. Lots of little decisions add up and create outcomes.