Speaker Media & Blog Posts
We Help Meeting Planning Executives THRILL Their Audiences!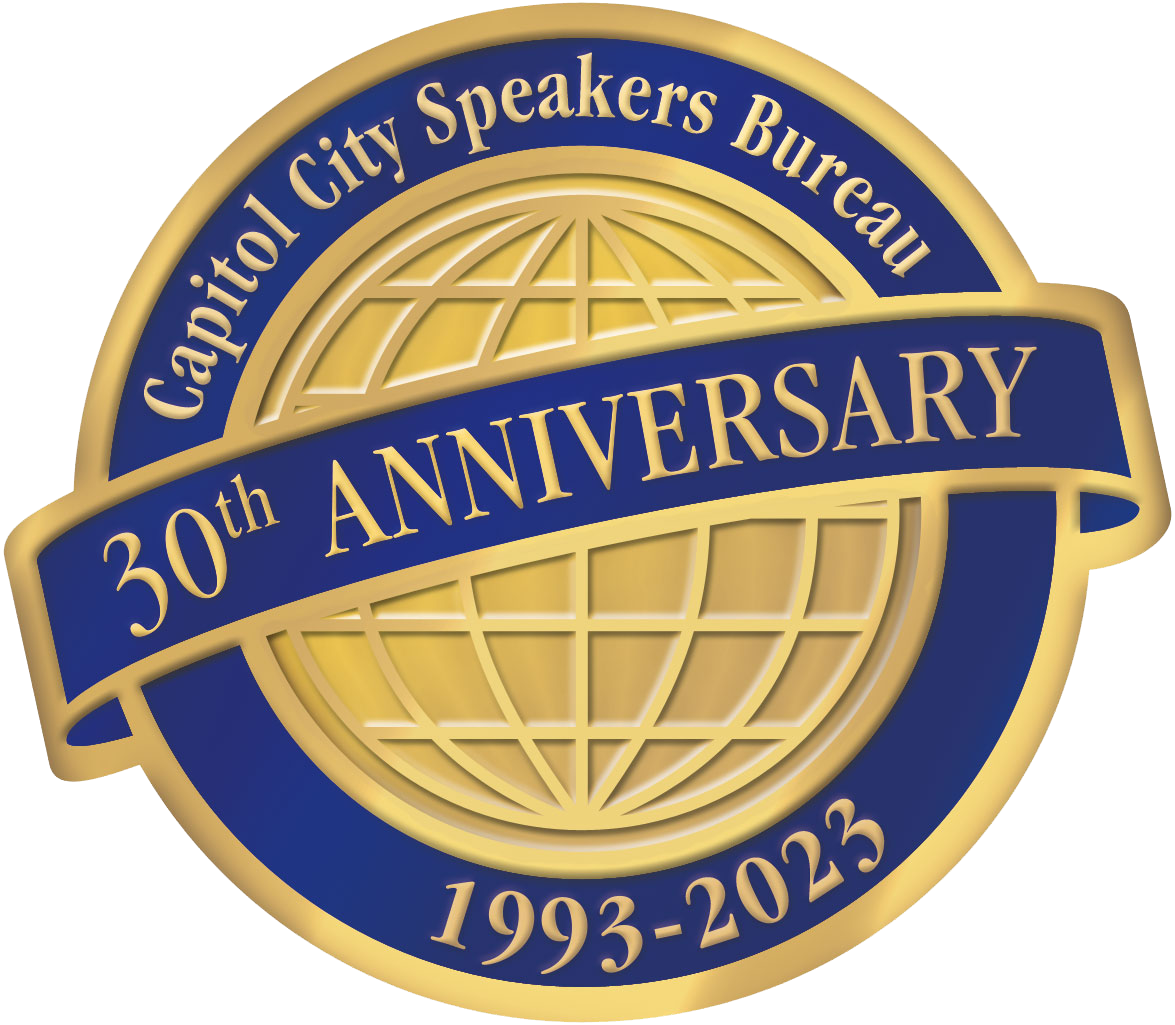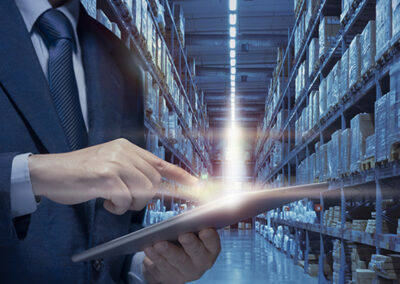 Hard Trends that Impact The Future of Manufacturing – Dan Burrus
The industrial manufacturing sector has always been coined the "backbone" of the US and the world. Whether it is supplying the population with goods or building integral pieces for lifesaving medical equipment, manufacturing is omnipresent in many ways.