Speaker Media & Blog Posts
We Help Meeting Planning Executives THRILL Their Audiences!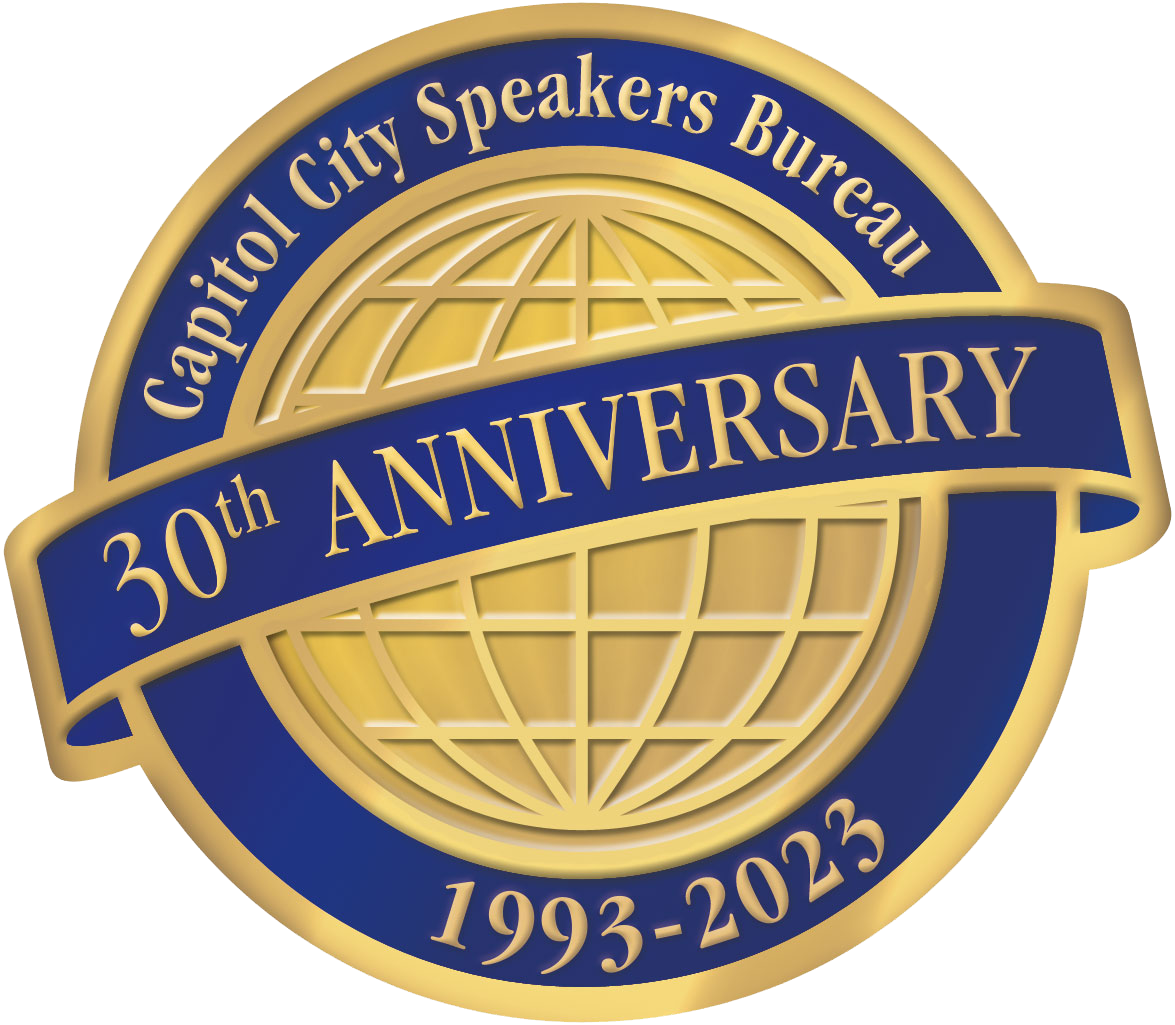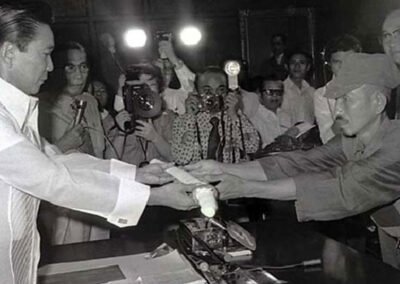 Are You Fighting a War Already Lost? – John O'Leary
When we've experienced the sharp disappointment of being let down by others, when is the right time to accept what happened, embrace what is and move forward into what could be? The example of Hiroo Onoda demonstrates the dangers of clutching it for too long. Let me explain.